Dragonflight Pre-expansion Event
WoW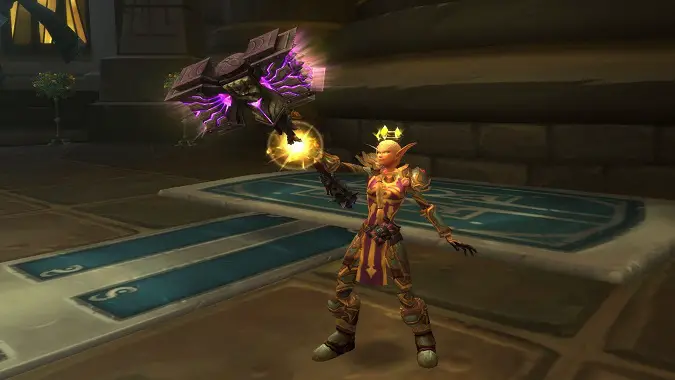 If you didn't manage to get all your alts leveled to 60 in World of Warcraft over the past few weeks when the Winds of Wisdom buff made it faster than ever to level, don't worry.
---
WoW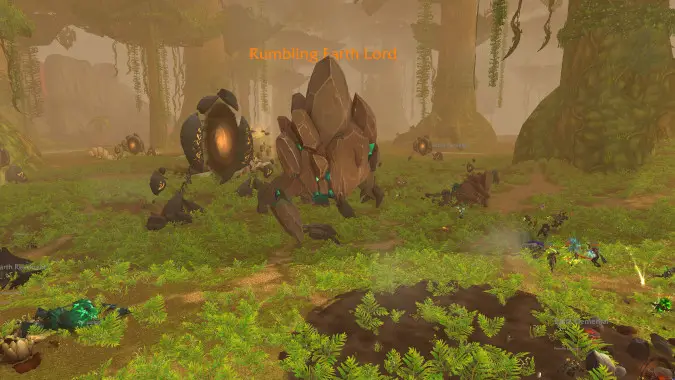 WoW's Dragonflight Primal Storms pre-expansion event is now live! Though we're still a couple of weeks away from Dragonflight launch day on November 28, the pre-patch event gives us a lot to do — even if you aren't spending the day customizing and leveling a new Dracthyr.
---
Warcraft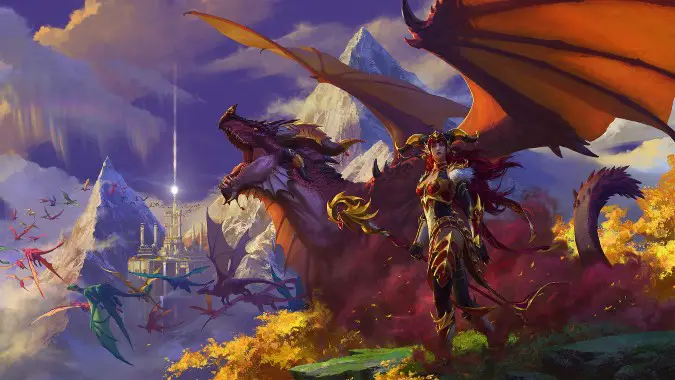 If you want to get your alts geared and ready to go for Dragonflight, or if you have a little catching up to do on your main, there are a lot of options for you to explore in the next few weeks before the expansion launches, particularly as the pre-expansion event kicks off today.