Dreadlord
The Queue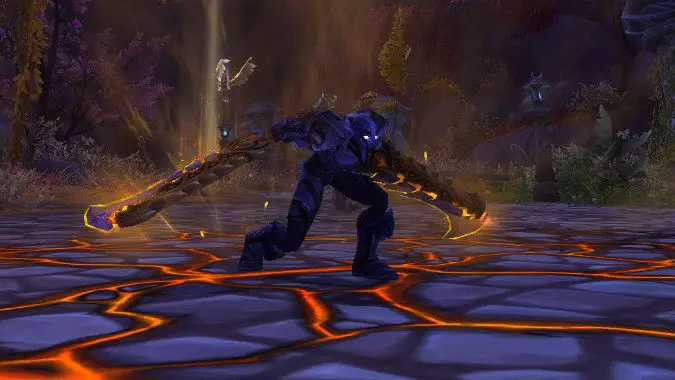 Every time my Warriors come leaping down to land and blow up everything around them in Legion, I find myself wishing that Heroic Leap blew up the ground this effectively.
Let us look at questions and answers, shall we? It's been a rough week for me, I could use the distraction.
---
Lore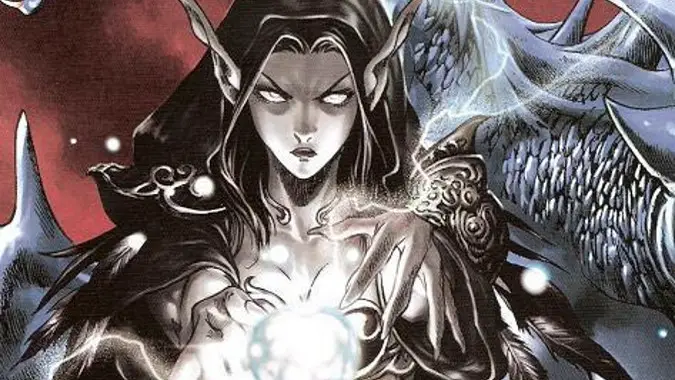 We looked at her life, her death, and her rise to become the Banshee Queen.
---
Warlock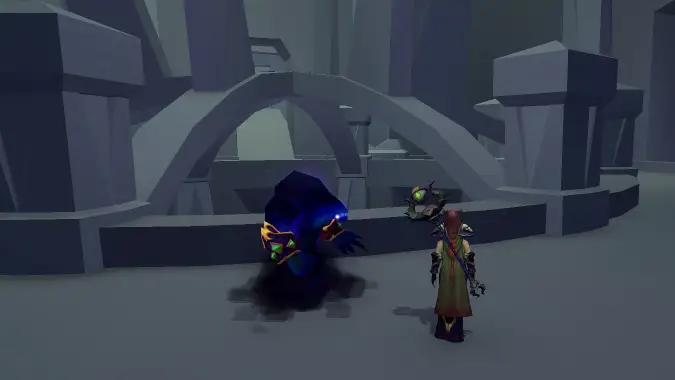 I've learned from Kanrethad and tried to pick the least spoilery header image I could find; this is it.