Drops
Hearthstone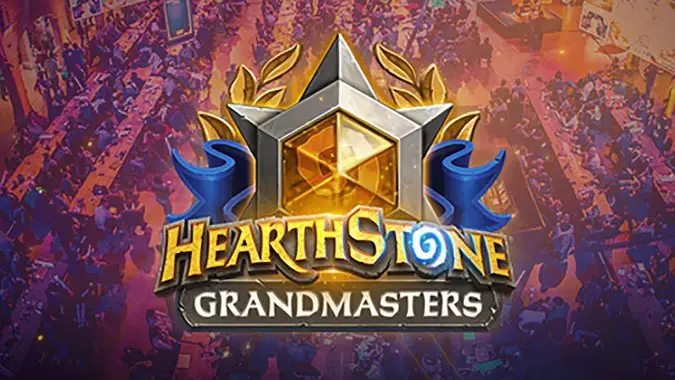 The biggest Hearthstone esports event, Grandmasters, is currently going on — and you can earn a bunch of free Hearthstone packs simply by watching it on YouTube.
---
Discussion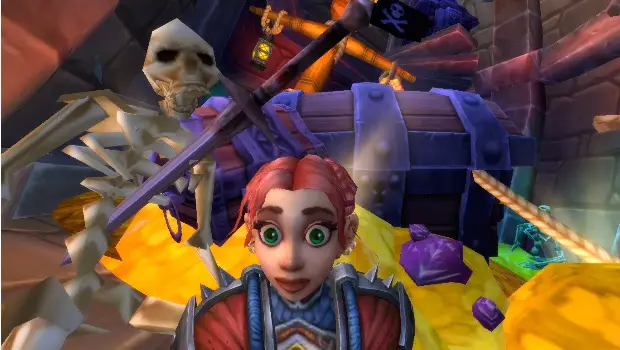 In Battle for Azeroth, the loot flowed like water.
---
Discussion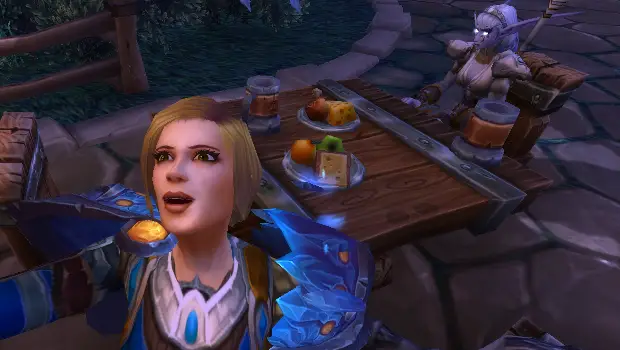 No matter what sacrifices we make to the RNG gods, sometimes getting the drops we want in games like World of Warcraft and Diablo is tough... or at least time consuming.