Edwin Van Cleef
WoW Classic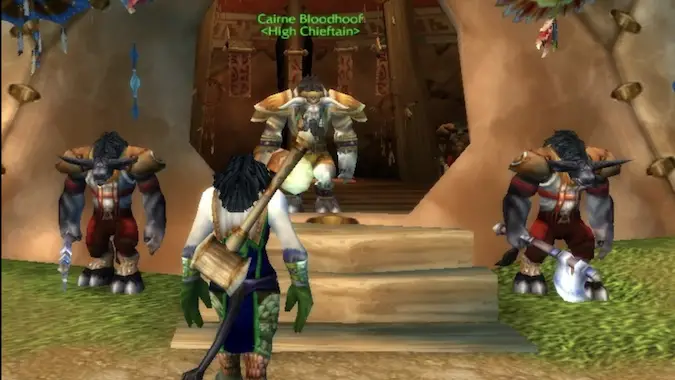 The story in World of Warcraft has changed significantly since the game arrived in 2004.
---
The Queue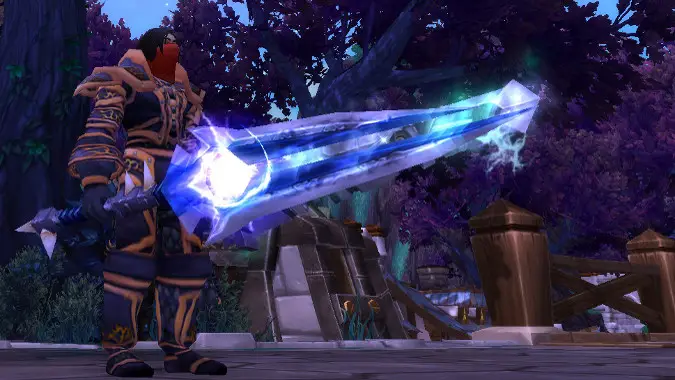 Welcome back to The Queue, our daily Q&A feature for all of Blizzard's games! Have a question for the Blizzard Watch staff? Leave it in the comments!
Anyone else a little disappointed that we didn't get a 40 man raid version of original Deadmines for the anniversary?
It's me, Matt. I'm doing this Queue. Let us begin.