Emissaries
Editorial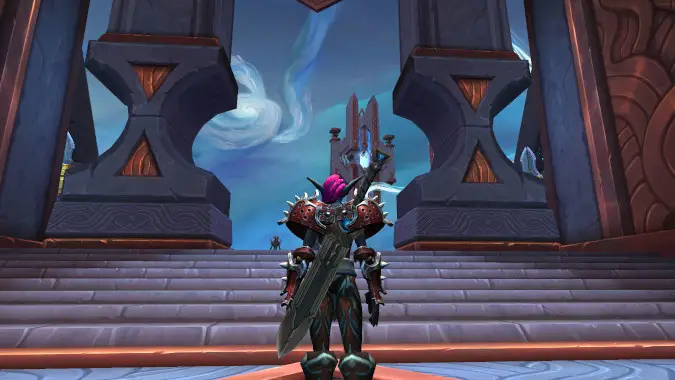 I'm in a guild, and I raid with my guild when I can make the raid times.
---
Discussion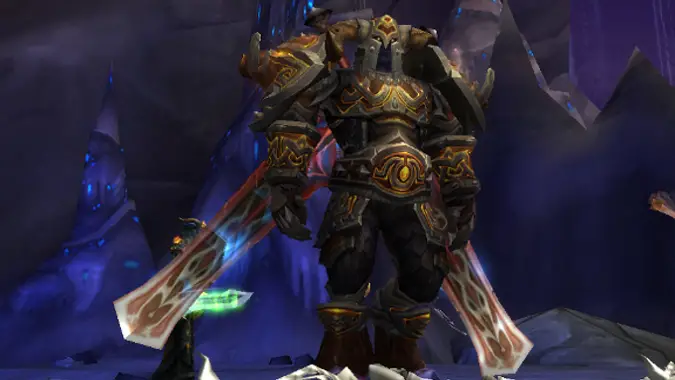 Should we use a token system, like the ones coming in Shadowlands?
---
While NA maintenance has wrapped up (and quests reset), European players will face the same issue before their maintenance on January 11, from 3:00 - 7:00 CET.