What's the best approach to gearing up in World of Warcraft?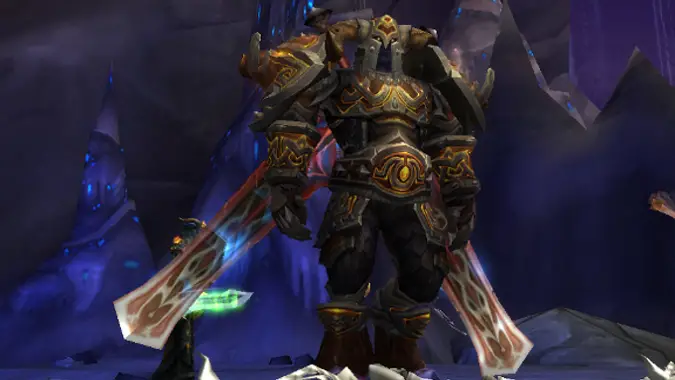 Should we use a token system, like the ones coming in Shadowlands? Straight up boss loot? Gear rewards from World Quests and Emissaries? There are a lot of ways to get gear in World of Warcraft, but generally speaking, it all kind of comes down to the same basic idea — there's a random element to most paths to gear, with a few exceptions to get you ready to go for more difficult, more randomized content. In general, the harder content in World of Warcraft is, the more random your chances of getting that drop you're looking for. Even when a boss drops a token, the odds of them dropping the token you need are inherently randomized — you might farm a boss dozens of times and just never have the drop you want drop.
Still, when I saw the idea of weapon tokens I immediately started thinking about the possibility of just putting everything in a raid on a token system. Would that be better, or would players get exhausted faster if there were no carrot-and-stick RNG driving them to run the content again this week to try and get that trinket they really want? Or would putting everything on tokens just make it feel less like an adventurer looting a vast dungeon complex and dispatching monsters and more like catalog shopping, an exercise that lacks all the pageantry and excitement of a boss kill, that moment of "Did it drop, did I get it?" that keeps some of us on the treadmill?
For once, this is me admitting I don't have the answer. I do a lot of transmog farming, and I've killed a lot of monsters over the years, and so I get the whole, "Please just let me have it already!" sensation. And I also get the excitement of when something you've been looking for drops for you. Replacing that with a token would probably not be as much fun. So I'm turning to you, my friends — what do you think Blizzard should do with gearing in WoW?