Exandria Unlimited
Tabletop RPG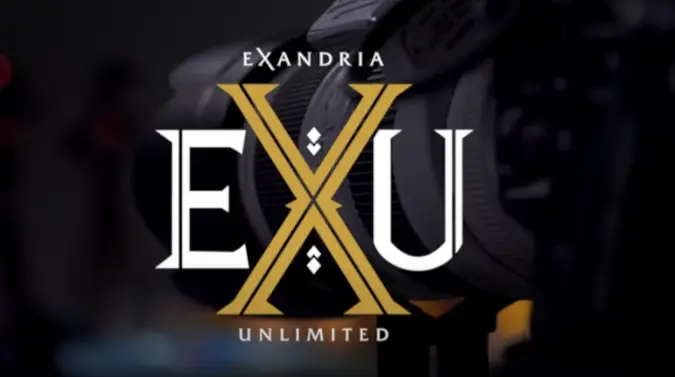 Critical Role announced this week that Campaign 3 will be taking a monthlong break starting at the end of May for yet another installment of Exandria Unlimited, titled Exandria Unlimited: Calamity.
---
D&D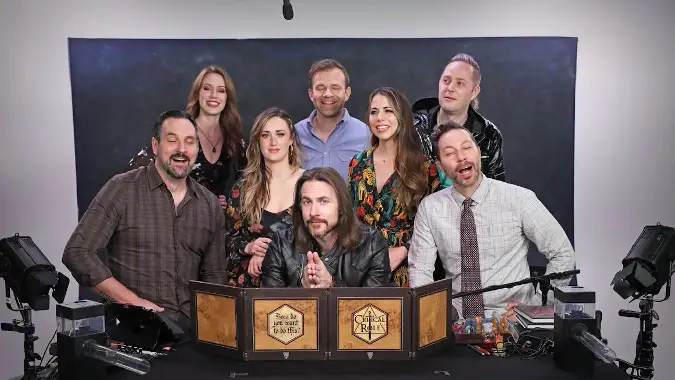 Critical Role Campaign 3 has begun, and we now have our first look at the new characters the cast will be playing as they explore the continent of Marquet.
---
D&D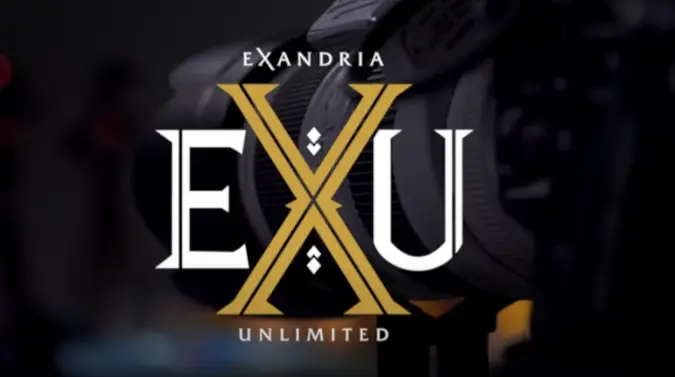 The most recent State of the Role following the end of Critical Role campaign 2 has revealed what they'll be doing over the summer while they gear up for campaign 3 -- namely, playing D&D with new players and a new DM!