Spider-Man and She-Ra will be playing D&D in the new Critical Role limited series Exandria Unlimited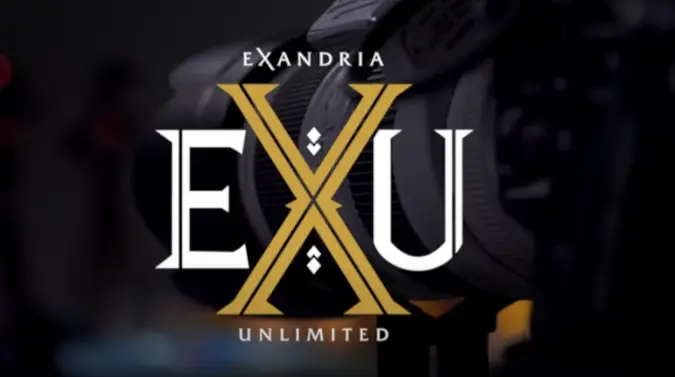 The most recent State of the Role following the end of Critical Role campaign 2 has revealed what they'll be doing over the summer while they gear up for campaign 3 — namely, playing D&D with new players and a new DM! This new series, Exandria Unlimited, will be an 8 episode series similar to other shows they've done like Undeadwood but clearly more extensive in scope, and usual DM Matthew Mercer will be along for the ride as a player. That's because DMing for this show will be Aabria Iyengar, who has an extensive list of credits as a DM and player on streams such as Dimension 20's Pirates of Leviathan show, the recent Elder Scrolls one-shot, and a whole lot more.
Some of the players in Exandria Unlimited will be familiar to fans of CR, such as the aforementioned Matthew Mercer, Liam O'Brien (he who could play a cardboard box and make you cry), and Ashley 'Monstah' Johnson, we'll also get to see two new players along for the ride as Aabria Iyengar makes her mark on Tal'dorei. Actors Aimee Carrero and Robbie Daymond join the cast, and while we don't know who — or what — anyone is playing yet, just consider the fact that Illidan Stormrage, McCree, Gwen Tennyson, Spider-Man, and She-Ra are all going to have adventures in Exandria together this summer.
Both Aimee and Robbie are new to RPGs but based on this video I'd say they've taken to the idea well, especially Aimee, who apparently got the first how do you want to do this of the series and compared it to, and this is a quote, 'being walked through your first orgasm' and really I couldn't possibly not share that quote.
Exandria Unlimited debuts in the usual Critical Role timeslot of 7pm Pacific starting on June 24 on the Critical Role Twitch channel and goes for eight episodes, so while we're waiting for news about CR campaign 3 we can watch this amazing cast explore Tal'dorei 30 years after the adventures of Vox Machina. That's right — there's even a handy guide to the lore and connection between the various Critical Role shows, comics and other tie-in media if you're looking to catch up.
I'm super excited.