Gifting
News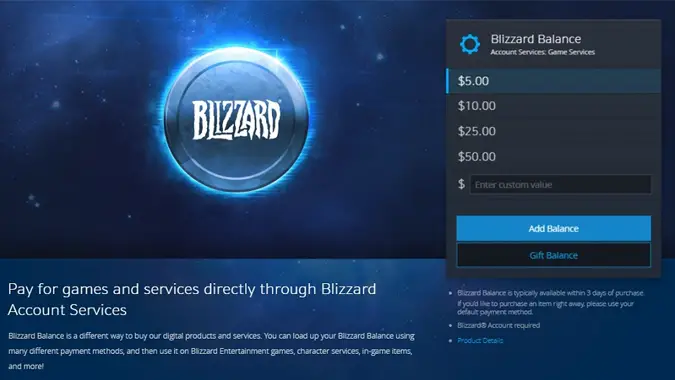 If you've ever wanted to get your game friends something special or tried to help out a guildmate and found yourself hampered, the game shop has just become a little bit better.
---
Heroes of the Storm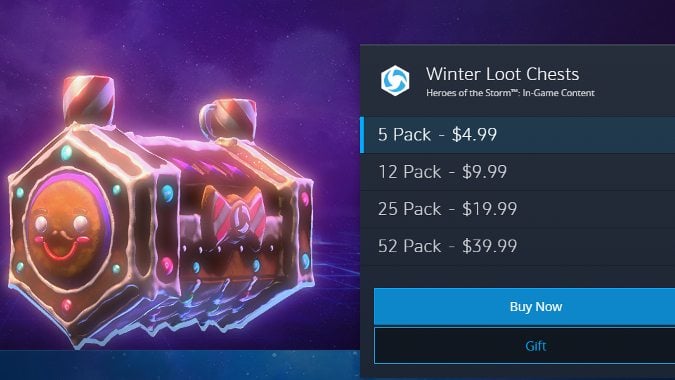 When Blizzard Battle.net implemented digital gifting back in October, Heroes of the Storm was the odd game out.
---
News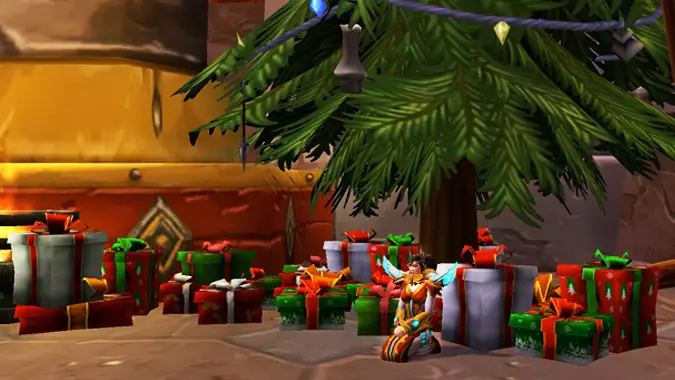 Just in time for the upcoming holiday season, Blizzard Battle.net has finally begun implementing the ability to send digital goods as gifts to your friends.