Goblins
The Queue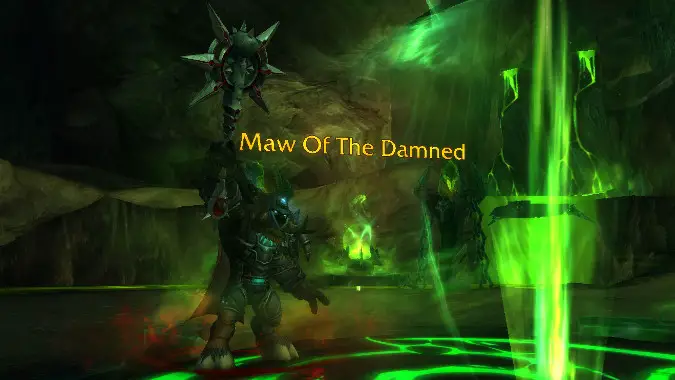 Actually, as I write this, it's quarter past four in Edmonton.
This is the Queue. I'm Matthew Rossi, your host. I'm listening to How Will I Laugh Tomorrow by Suicidal Tendencies. Basically my anthem for a solid ten years there. Let's get some questions answered and some answers questioned.
---
The Queue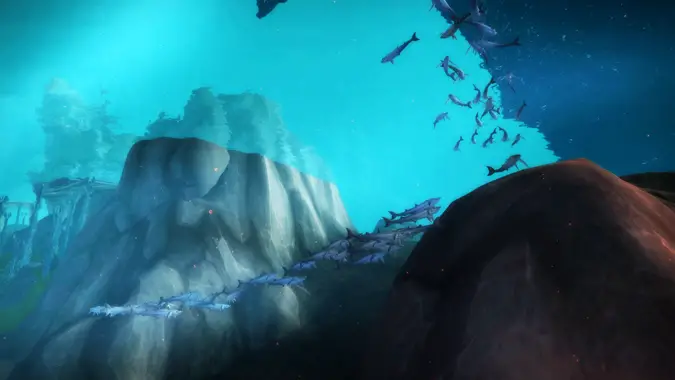 Welcome back to The Queue, our daily Q&A feature for all of Blizzard's games! Have a question for the Blizzard Watch staff? Leave it in the comments!