Godzilla Vs Kong
The Queue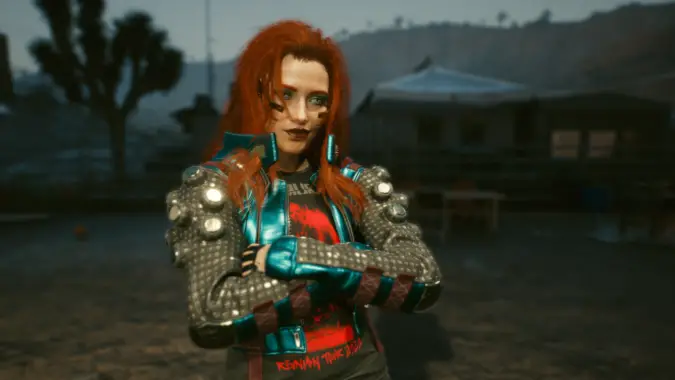 As I write this, Assassin's Creed Valhalla is about to see its first expansion, Wrath of the Druids. Meanwhile, the day after that, Mass Effect Legendary Edition comes out. Resident Evil Village came out last week, I haven't even gotten a chance to play that yet, and meanwhile there's games I'm still not done playing, like Cyberpunk 2077 and I just recently got back into Immortals: Fenyx Rising and they re-released Baldur's Gate Dark Alliance and man, that's just a lot of games, y'all.
That's not even counting World of Warcraft and Diablo 3, both of which are perennial favorites. We're getting Burning Crusade Classic in less than a month! So many games! Gaah!
It's the Queue. What game are you most interested in that's coming out soon, or just recently came out?