The Queue: A surfeit of riches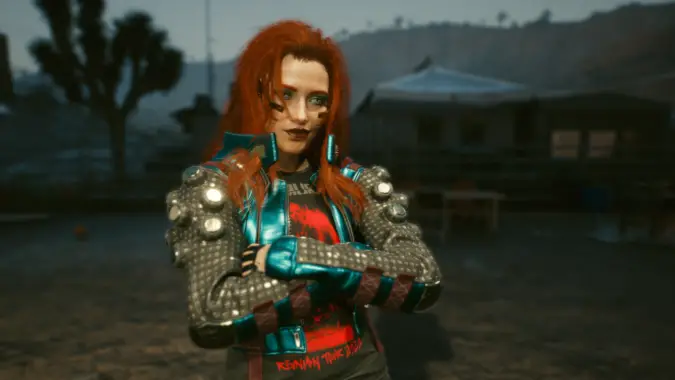 As I write this, Assassin's Creed Valhalla is about to see its first expansion, Wrath of the Druids. Meanwhile, the day after that, Mass Effect Legendary Edition comes out. Resident Evil Village came out last week, I haven't even gotten a chance to play that yet, and meanwhile there's games I'm still not done playing, like Cyberpunk 2077 and I just recently got back into Immortals: Fenyx Rising and they re-released Baldur's Gate Dark Alliance and man, that's just a lot of games, y'all.
That's not even counting World of Warcraft and Diablo 3, both of which are perennial favorites. We're getting Burning Crusade Classic in less than a month! So many games! Gaah!
It's the Queue. What game are you most interested in that's coming out soon, or just recently came out?
---
THARAVOL
Q4tPod/Queue: Do Sylvanas and the Forsaken experience emotions differently?
According to various lore sources like War Crimes, Before the Storm and Dark Mirror, yes they do. They find a lot of their emotions twisted or muted by the experience, especially if parts of their brains are damaged or rotted. The torment of their unliving state also affects their emotions. You see it when Sylvanas likens the feelings she's experiencing around Vereesa to a phantom limb twitching. They do have emotions, but they're affected by their unlife, and it's unpredictable exactly how they'll react to things. Not all Forsaken go around wailing about how they're slaves to this torment, of course.
---
LUOTIANX
Played WoW for the first time since December. Made little gnomes with Hubby. It was enjoyable. He always gets super in character and it's so much fun to play together.
I'm just putting this one here because I liked it. It reminds me of when my wife and I play Diablo 3 together and it made me smile.
---
JALAMENOS
Eivor looks genuinely happy to split that guy's skull in the header image.
Eivor likes her job. And her job is introducing fools to their own axes.
---
ENO
Hmm, Wrath of the Druids. Cool expansion name.
Is this the first one for Valhalla?
Yep. After Wrath of the Druids there's The Siege of Paris planned, and there's rumors of a third expansion dealing with Muspelheim but that hasn't been confirmed yet.
---
PETER LAKATOS
Anyone else playing a warrior feels that Condemn is one of the most boring covenant abilities? I mean it's just execute, but a better one. No new button to hit, nothing to keep out for. Just use it on CD when you can basically. Its a shame, because I like Venthyr, but I'm seriously considering rerolling it as a Kyrian for the AOE spear.
I personally love the Kyrian and Night Fae abilities the most, but I'm weird, and I just assumed that everyone else loves Condemn.
Okay, it's a light Queue today. Please remember to ask Liz a lot of questions, y'all.