Hearthstone Development
Hearthstone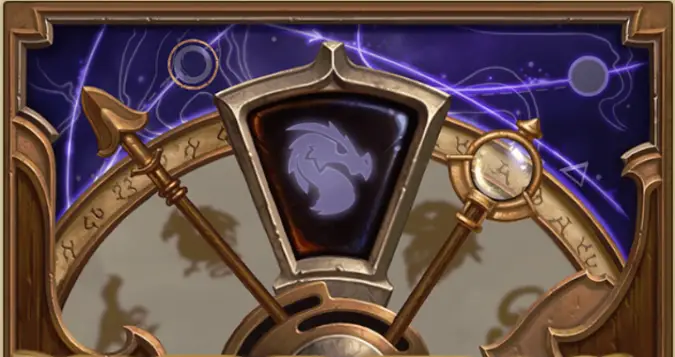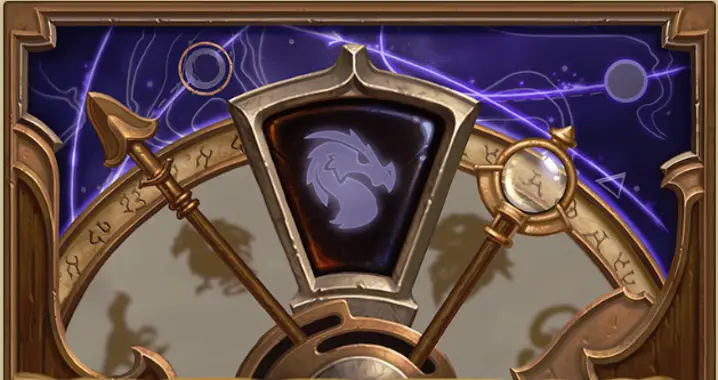 Happy Hearthstone new year!
---
Hearthstone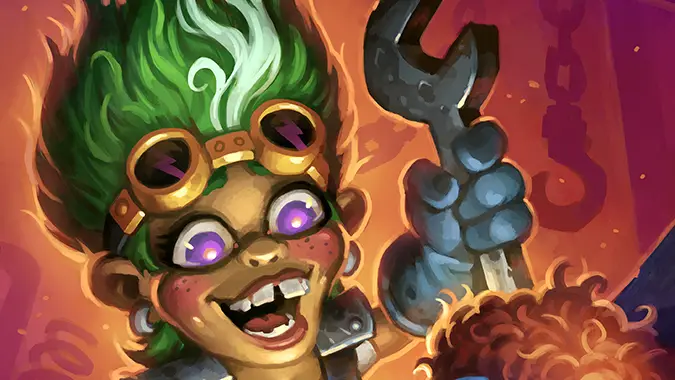 The Hearthstone team never stops working, and while they haven't announced the next expansion, they have shared some interesting updates that are coming to the game soon.
---
Video
Hearthstone Senior UI Designer Derek Sakamoto took to the GDC stage last week to talk about how Hearthstone developed over time.