Hero Balance
Overwatch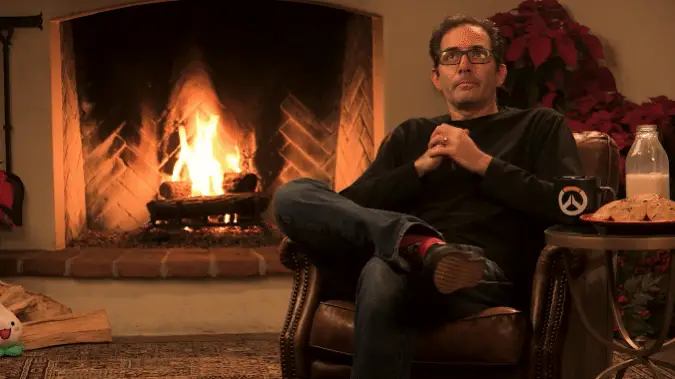 The latest Overwatch developer update from Papa Jeff tackles a pair of hot community topics -- notably the ongoing issues of toxicity and overall hero balance in the game.
---
Heroes of the Storm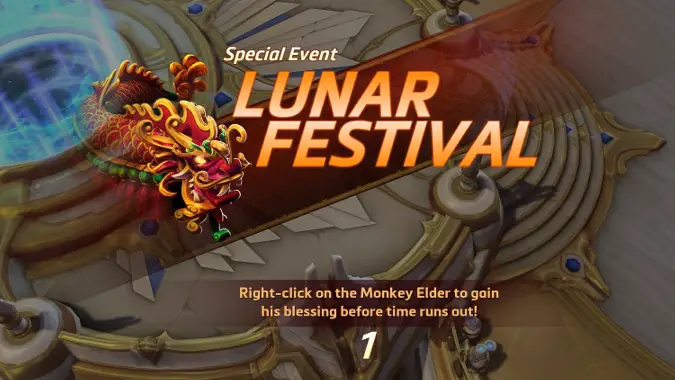 Lunar Festival will arrive in Heroes of the Storm on February 2 and run through March 1.
---
News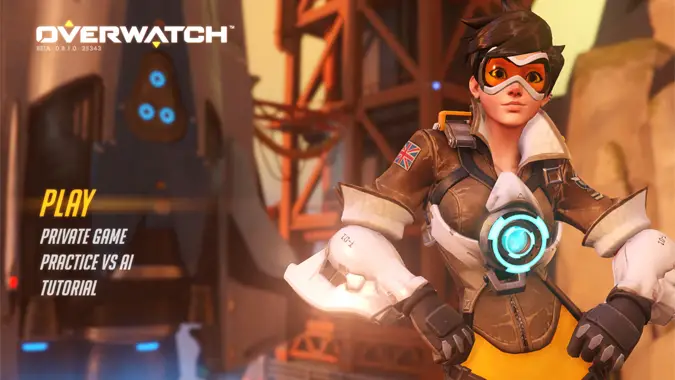 Overwatch has come out with two beta patches in quick succession, including some changes to address hero balance and a brand-new rating system.