Overwatch developer update details progress on toxicity and hero balance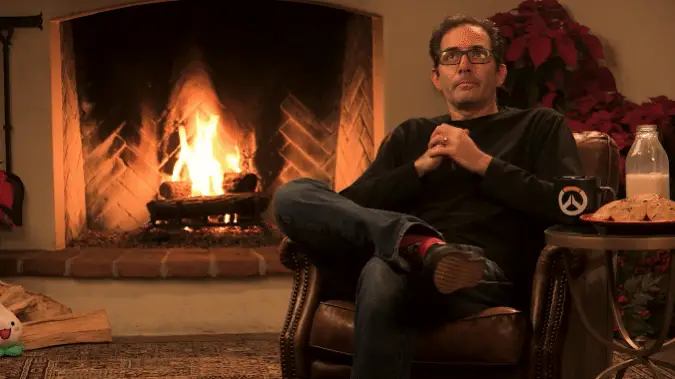 The latest Overwatch developer update from Papa Jeff tackles a pair of hot community topics — notably the ongoing issues of toxicity and overall hero balance in the game.
While combating toxicity in Overwatch seems like it could be an impossible task given a community of 35 million players, Jeff Kaplan provides some heartening stats and insight: since the start of their anti-toxicity initiative, their metrics indicate toxic behavior in ranked play is down by 17%, while player reports of toxicity are up 20%. The numbers indicate not only is action being taken, but the actions taken have encouraged players to continue reporting poor behavior rather than simply ignoring or accepting it.
Kaplan also explains the Overwatch team doesn't rely entirely on player reports, and is proactive in ways you might not expect: they keep an eye out for examples of bad behavior being uploaded to, for example, YouTube. If they can associate a video of trolling with an individual account, they'll action that account before any in-game reports are even filed.
The second half of Kaplan's update address hero balance, including the ongoing saga of nerfing Mercy. Mercy's resurrect continues to be a point of contention, with the ability perceived as having a power level on par with an Ultimate — which makes perfect sense considering it used to be an ultimate. Finding anything new to say about the Mercy changes is exceedingly difficult, because these changes have been happening over the course of half of a year or more now.
In addition to the Mercy changes, Junkrat also has a change to his mine currently on the PTR, introducing damage fall-off to the AOE, forcing him to be more accurate with his tosses. Kaplan also lists Mei, Symmetra, and Hanzo's Scatter Arrow as recipients of future changes.
We highly recommend watching the full video for not only the full details of what we've outlined above, but a brief talk about all of the factors involved in the developers' approach to hero balance, too.