Heroic Archimonde
WoW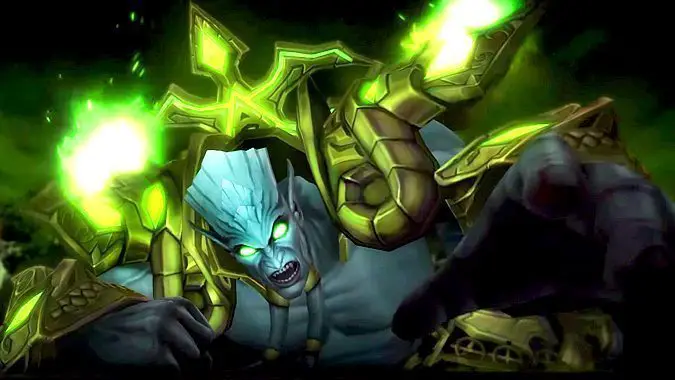 You've probably heard about #FriendshipMoose (see FriendshipMoose.com, AKA the best domain name ever, for full details).
---
WoW
When we first reported on #FriendshipMoose, a community initiative to help players get their own Grove Warden moose mount from Heroic Archimonde in patch 6.2.3 (launching today), it was a one-person endeavor.
---
Many have complained about locking WoW's much-wished-for moose mount, the Grove Warden, behind Heroic Archimonde -- though perhaps there were an equal number of complaints when it was assumed to be a store mount.