Hidden Secrets
WoW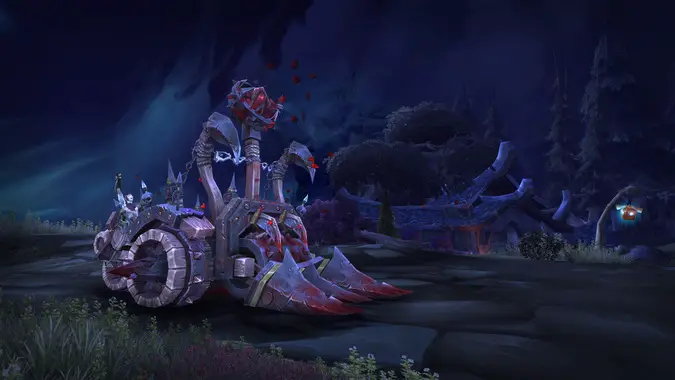 The Tides of Vengeance are fast approaching in World of Warcraft, bringing with them a cornucopia of new mounts to collect.
---
Gallery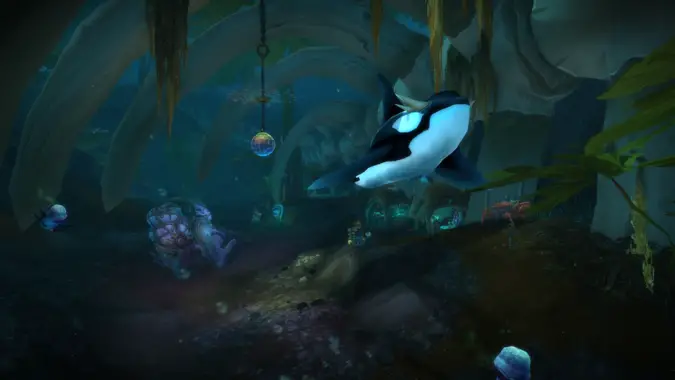 Battle for Azeroth still has plenty of hidden secrets to be found -- and some interesting locations in unexpected places.
---
WoW
Have you ever been fighting the unspeakable horrors of the Old Gods in a dungeon or raid and quietly thought to yourself, "You know, it sure would be keen to fight on their side?" Well now you can -- and you don't have to be a Shadow Priest to do it.