Horror
Diablo 4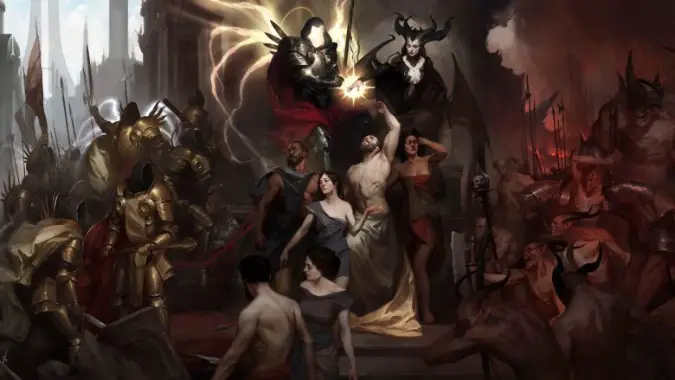 With the hellishly enthralling Diablo 4 early access beta period fresh in mind, it's a great time to talk about the use of horror in gaming.
---
D&D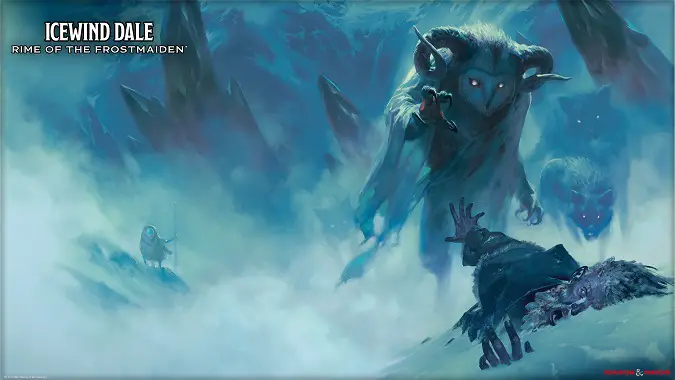 So you've decided to take the plunge and add some horror to your next Dungeons & Dragons session since Halloween is coming up, but you've grown tired of the same ol' sexy Dracula or Cthulhu-style horror.
---
D&D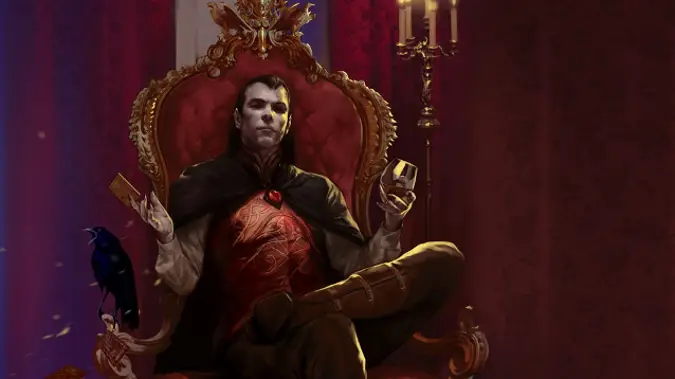 The typical RPG campaign is an action adventure fantasy story, but the main difference between action adventure fantasy and horror is in the relationship of the player characters to the threats they face.