Item Level Scaling
WoW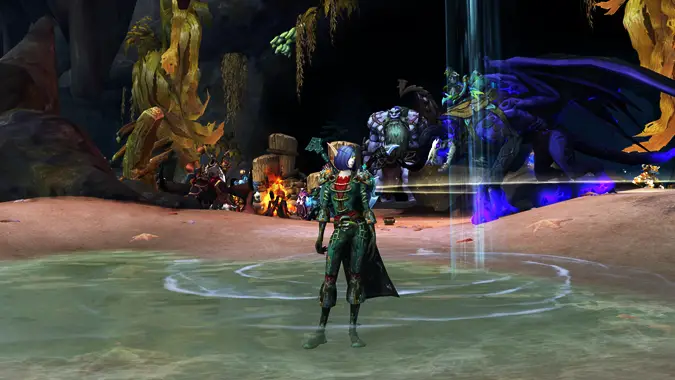 When you finally hit level 120, looking at the long list of all the things you could do next can be kind of overwhelming.
---
News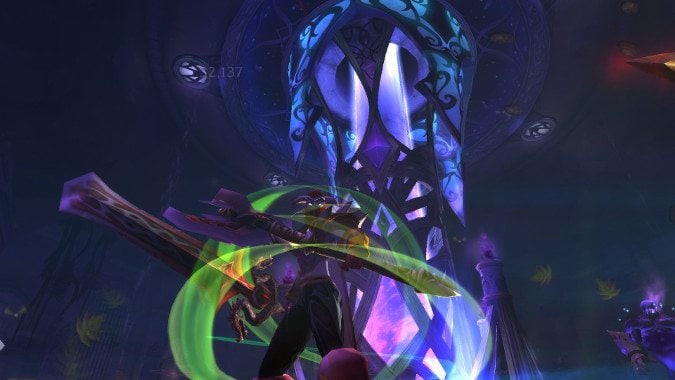 Update: After a mountain of negative feedback, Blizzard has dialed down scaling.
---
Discussion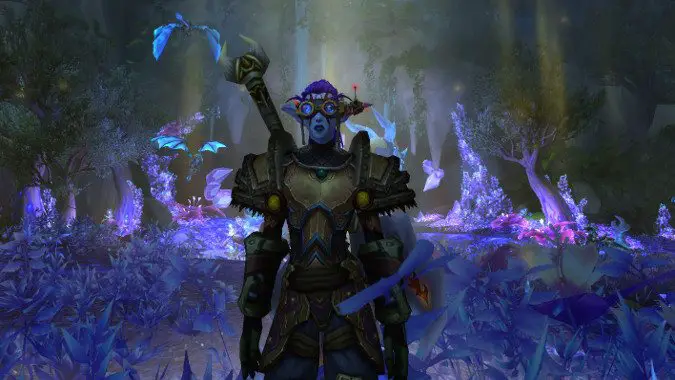 A recent undocumented change made it so that mobs appear to be scaling not just with level, but with item level as well.