Items
BlizzCon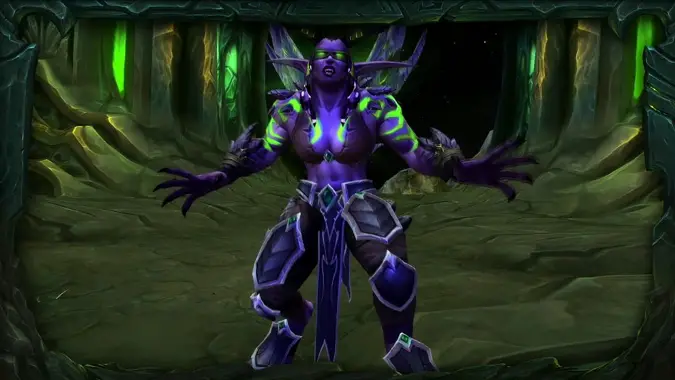 So far we've seen a lot of new art and story out of BlizzCon.
---
WoW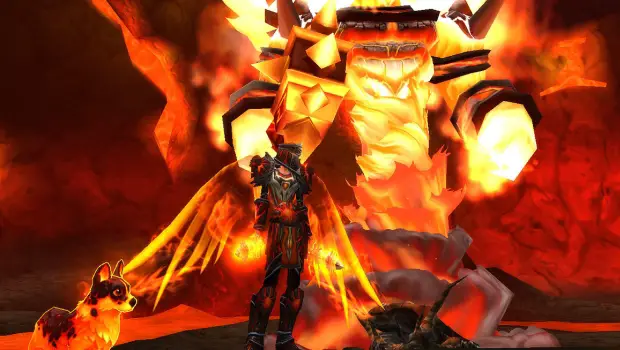 Do you prefer Personal Loot to the Group Loot mechanics when you're knee-deep in a dungeon or raid? Patch 6.2 is bringing some improvements.
---
Diablo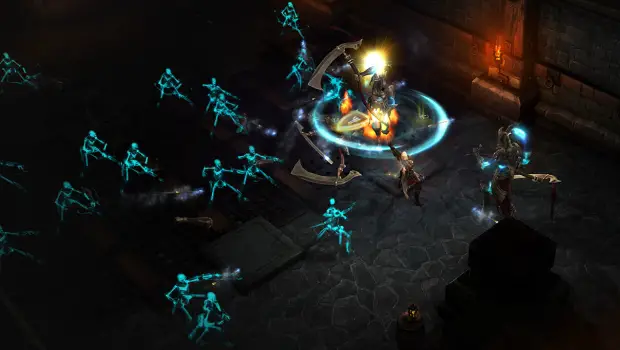 Do you have items from Season 2 of Diablo 3 that you've kind of... neglected? Because you're about to lose them.