WoW
May 20, 2015 12:46 pm CT
Patch 6.2: Better personal loot and more varied secondary stats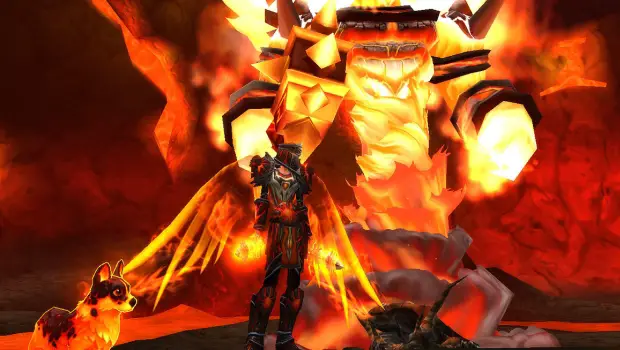 Do you prefer Personal Loot to the Group Loot mechanics when you're knee-deep in a dungeon or raid?  You'll be happy to know that patch 6.2 is ushering in some changes to Personal Loot, starting with an adjustment to bring Personal Loot closer to the rewards offered with Group Loot in terms of frequency.  Like we've been told was already the case, only this time for real.  More equal than ever, now.
You can also see what your friends have won displayed front-and-center, so you can be happy for their victories via Personal Loot.  Or share their frustration at getting the same trinket yet again.
Of course, those trinkets are going to be a little bit more varied as well, as the designers have also increased the randomness on individual pieces and promise that players in Hellfire Citadel will see a greater range of secondary stats on items, both high and low.  This means that the secondary stats will go further from the common 50/50 splits and hopefully produce more items that feel special or perfectly tuned for your spec.  That's aided by the item level ramping in Hellfire Citadel, with the pieces growing in item level as you get closer and closer to the showdown with Archimonde.  Check out the full update and let us know in the comments if you think these are positive shifts or not.