Legacy Servers
Discussion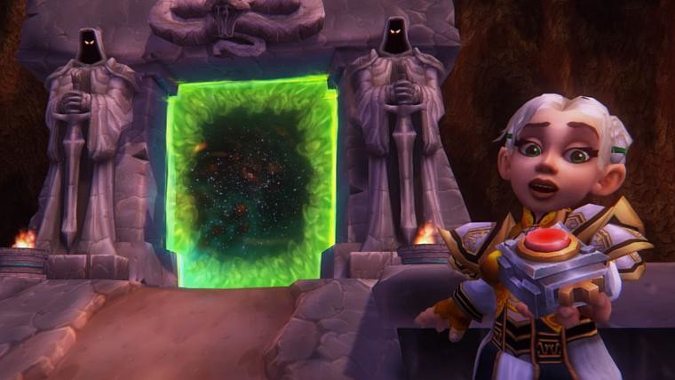 It's been four months -- almost five, really -- since BlizzCon 2017 and the announcement of WoW Classic.
---
WoW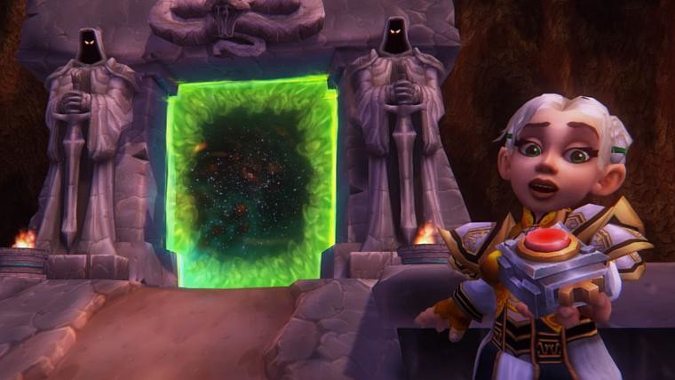 Blizzard Entertainment officially unveiled their plans to launch WoW Classic servers at BlizzCon 2017.
---
News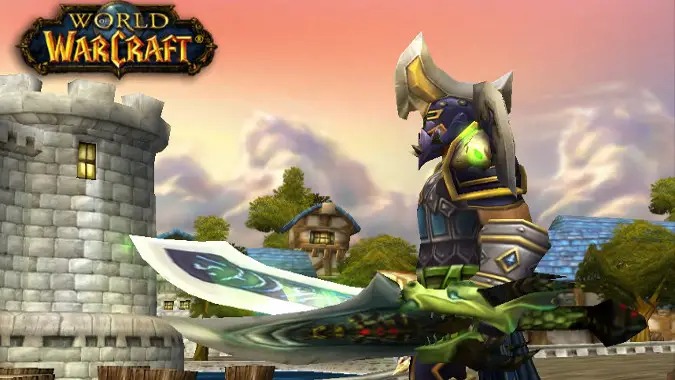 Well, if you've been waiting for Blizzard to address the issue of Legacy Servers, wait no longer.