Legendary Changes
Diablo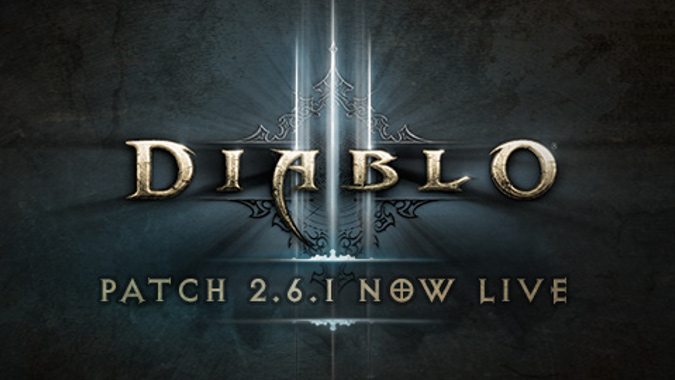 If you play a lot of Diablo 3 you may have already noticed that patch 2.6.1 has gone live.
---
Diablo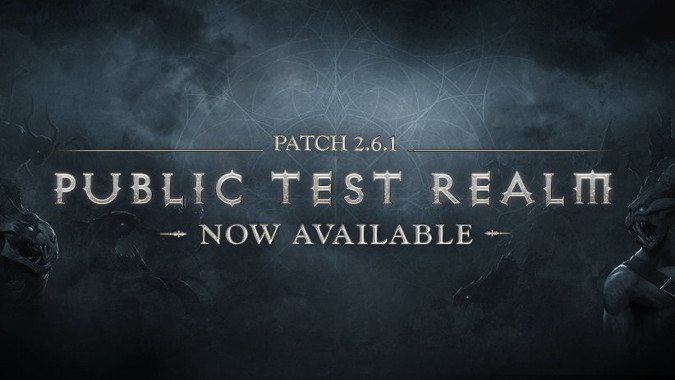 The PTR for patch 2.6.1 has been rolling along for a while now, and there have been changes to drop rates and other adjustments throughout the testing.
---
WoW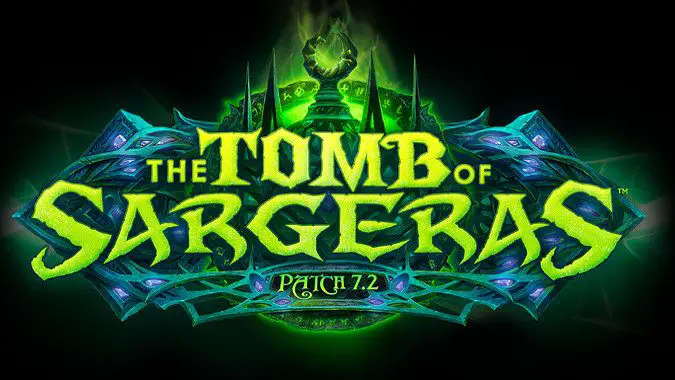 The official patch notes for patch 7.2, The Tomb of Sargeras, have now been released.