Minecraft Dungeons
Diablo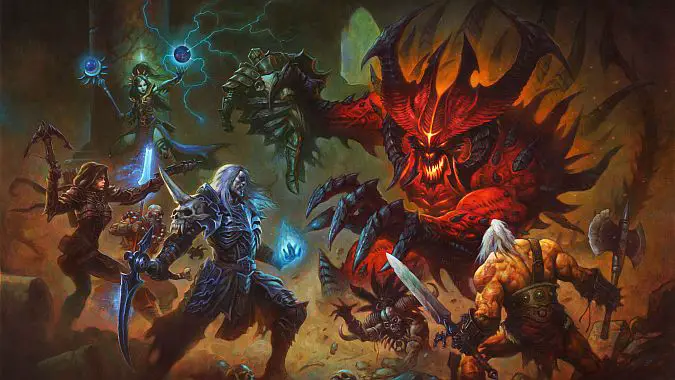 We are oh-so-close to Diablo 4 being a reality instead of a fever dream, but the official release isn't until summer, so we still have a couple months of gaming to go before the full game lands in our hot little hands.
---
Discussion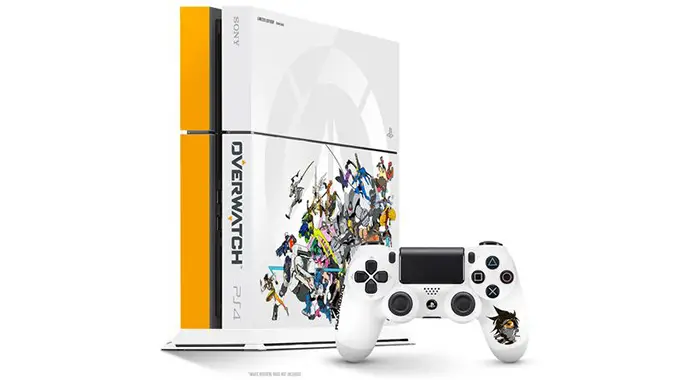 I had to take a month-long break from gaming recently.
---
Diablo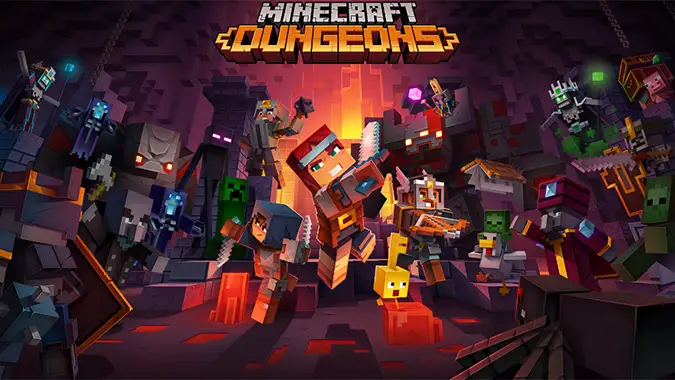 If Minecraft Dungeons accomplishes anything, it makes a strong argument for more games like Diablo.