Mining
Discussion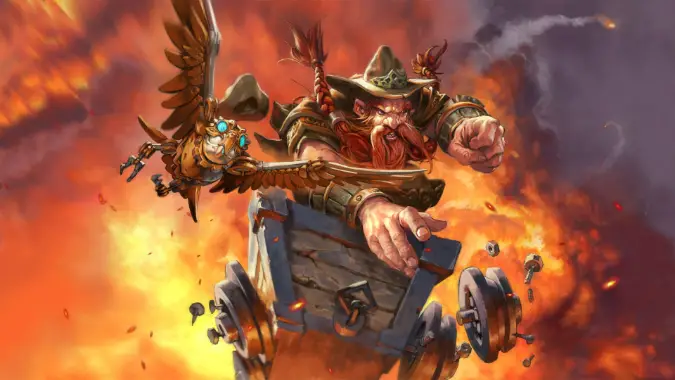 While I'm on the record as thinking the Garrison Mine and Herb Gardens ended up separating players from the world, the more I think about it the more I realize that I hate Mining, Skinning, and Herbalism.
---
WoW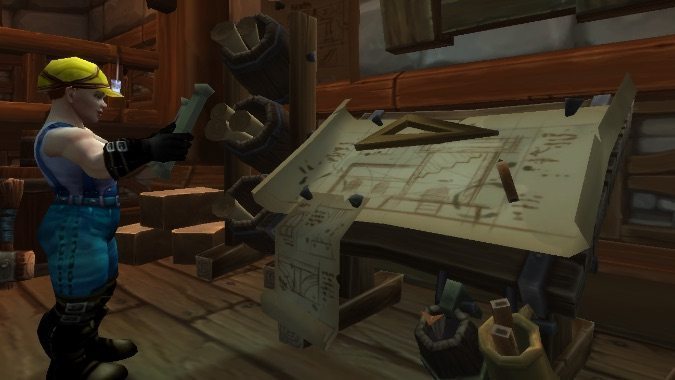 I've said this before and I'll say it again -- whatever your feelings on Garrisons are, you have to admit it was an extremely robust and well-designed feature.
---
WoW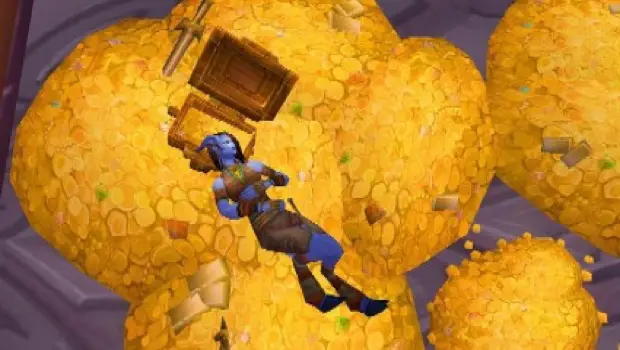 Hello everyone, Fox "Moneybags" Van Allen here once again.