Mistakes
WoW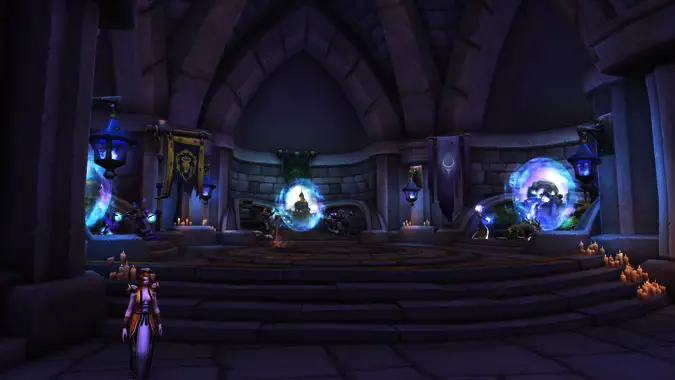 Update 3/6/19: Blizzard responded to player complaints with a lengthy forum post outlining more reasons they're moving forward with this change.
---
Overwatch 2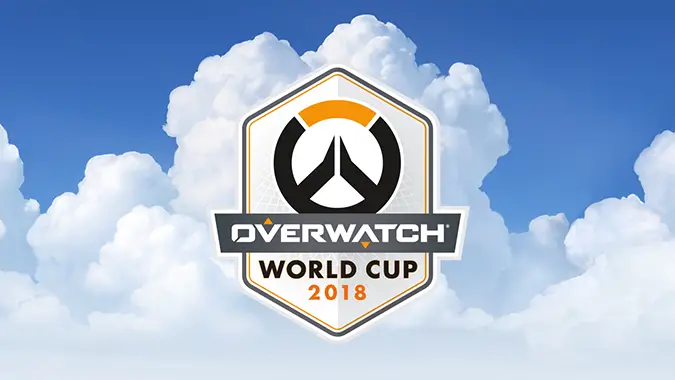 Overwatch League Season 1 is over, but many of its most notable players are still competing for the Overwatch World Cup.
---
WoW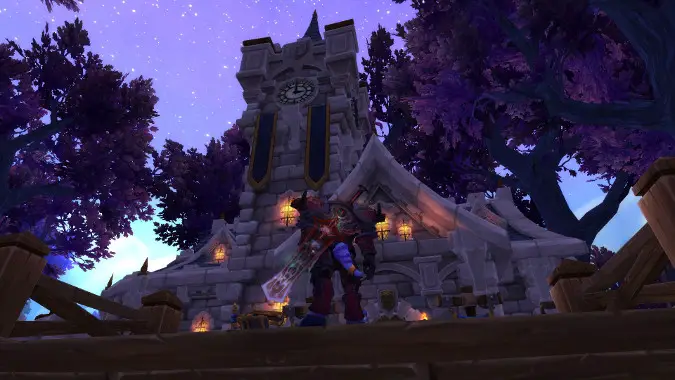 This week's earnings call revealed that WoW had dropped to slightly above five million subscribers, a rather precipitous decline from its 10 million subs at the start of Warlords of Draenor. No matter what you say about how that doesn't really mean much (and it doesn't, honestly), it's still a startling drop.