Mitch's Fault
Discussion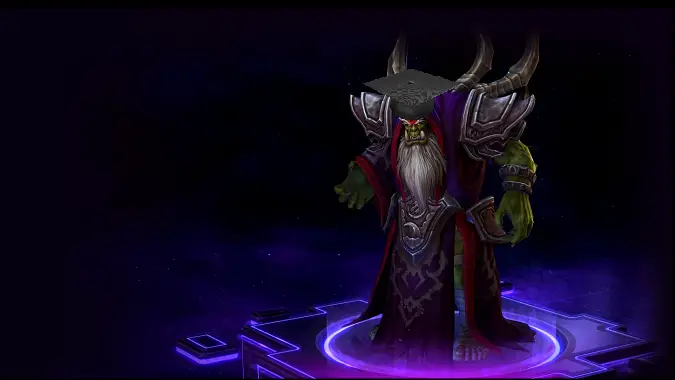 It all started out innocently enough.
---
The Queue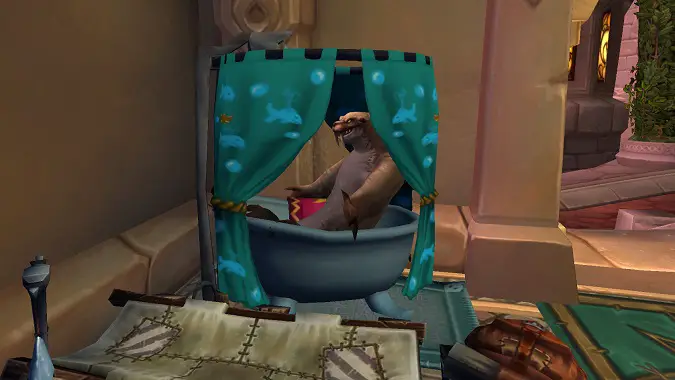 I had a funny intro all written up in my head and ready to go. All I needed was a solid Wrath of the Lich King screenshot and it would have been perfect. But instead you get this, because Mitch derailed my line of thinking by sending in this screenshot. Which we of course had to have an argument about, because this is clearly a gross invasion of that seal's privacy.
I mean, really, that kind of behavior is just not cool. Leave the guy to enjoy a nice bubble bath in peace, wouldn't you?