Breakfast Topic: Give us your best Blizzard pun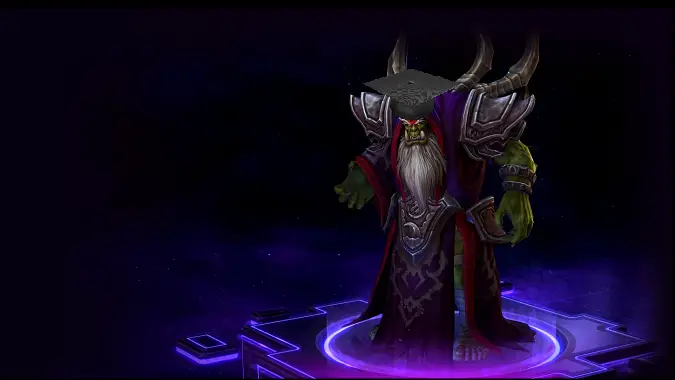 It all started out innocently enough. A joke about Gul'dan School'dan in a cap-and-gown skin for his upcoming Heroes of the Storm debut. None of us could have known it would turn into something so much more. By the end of the night, though, we were swimming in more puns than a Pool'dan on a nice day.
There was Yule'dan, the holiday-themed friend of Greatfather Winter Stitches, the frequently submitted jester, Fool'dan, and our own Anne Stickney's personal favorite, Olympic figure skater, Oksana Baiul'dan. You would have thought the puns would reach critical mass, but physicist Joule'dan assured us we could take on more — so that's exactly what we're doing today.
Yes, we* want you to submit your best Blizzard puns to us. Gul'dan and his many Heroes of the Storm skin possibilities are certainly a starting point, but don't stop there. Any Blizzard franchise is fair game — heck, share your favorite Dad: 76 jokes with us here, too! Today, we'll hear 'em all.
*Not all staff members actually wanted this to happen.