Musical Theater
The Queue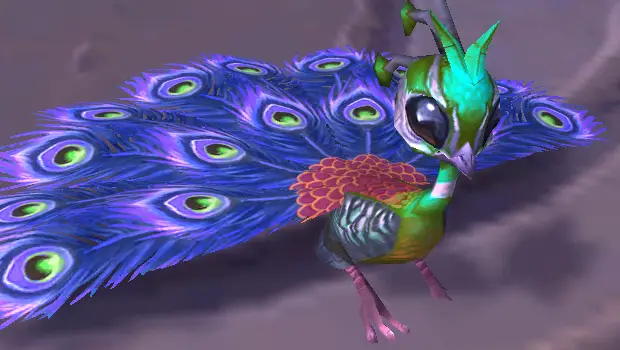 Hey y'all! It's the Queue and I'm a cute little peahen here to remind you that this site is PG13. I have a feeling it might come up in the comments. Let's A some Qs!
---
News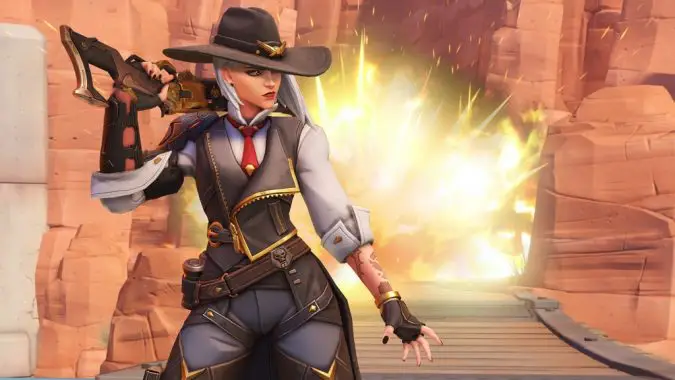 This morning I've prepped three loads of laundry, cleared the entire sink worth of dishes, emptied two Halloween buckets full of wrappers — Halloween was less than a week ago — and I still have to write at least one more article about BlizzCon esports. I feel like I've aged five years in the past three days. Like Rip Van Winkle, I need to brush my hair and answer a whole lot of questions.
So, this is the queue. Let's get to it.