Nighthold Guides
Paladin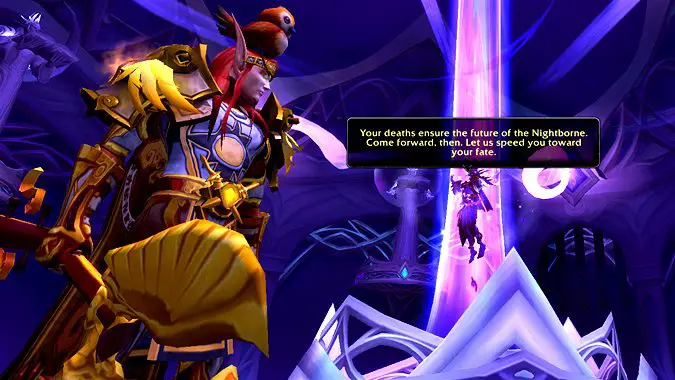 The Nighthold is a big place, but it's almost clear of those pesky demons, uppity elves, and grandstanding warlocks.
---
Paladin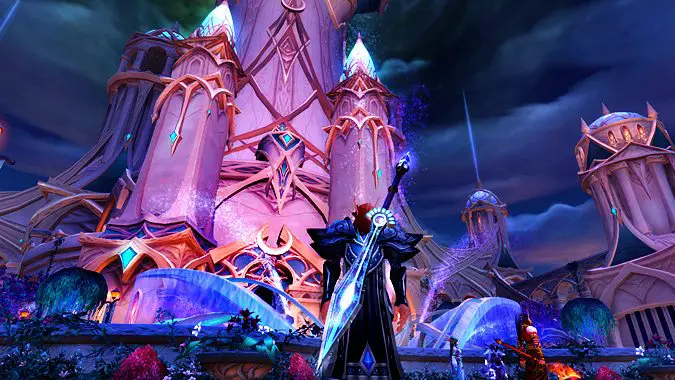 Nighthold is here, friends, and oh my goodness is it gorgeous.
---
WoW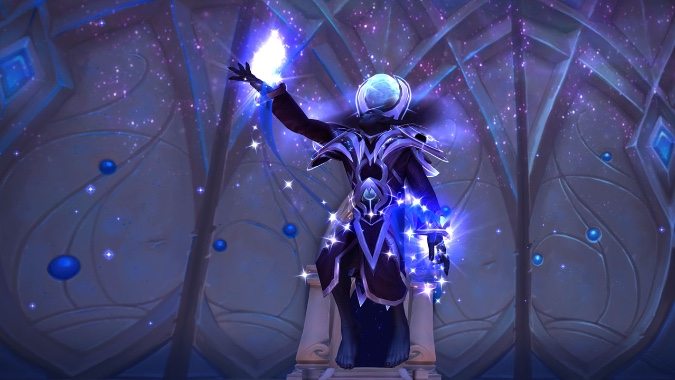 Nighthold Normal, Heroic, Mythic, and the first LFR wing have already opened, and today another LFR wing joins the lineup. However, two LFR wings are still to come.