WoW
Feb 7, 2017 2:00 pm CT
Everything you need to know about the Nighthold raid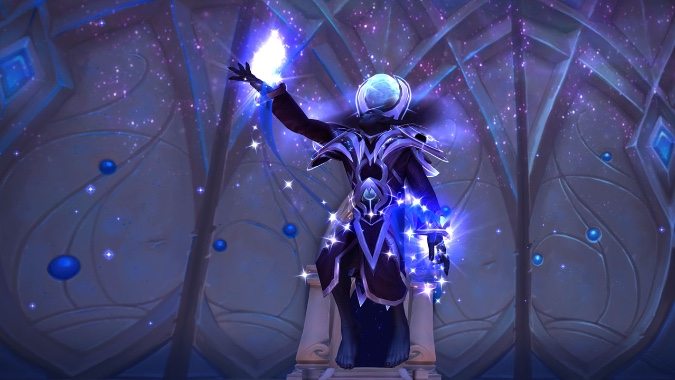 Nighthold Normal, Heroic, Mythic, and the first LFR wing have already opened, and today another LFR wing joins the lineup. However, two LFR wings are still to come. Here's what we're waiting on:
Tuesday, February 21: Nighthold Raid Finder Wing 3 (Nightspire) opens.
Tuesday, March 7: Nighthold Raid Finder Wing 4 (Betrayer's Rise) opens.
There's no attunement for Nighthold, so there's nothing stopping you for hopping in right now. Here's what you'll find inside:
Looking for guides? Check out:
Oh, and if you just want to jump to the end and find out what happens… here's the Nighthold cinematic. It's all spoilers, so don't click if you want to be surprised.