Patch 1.5
News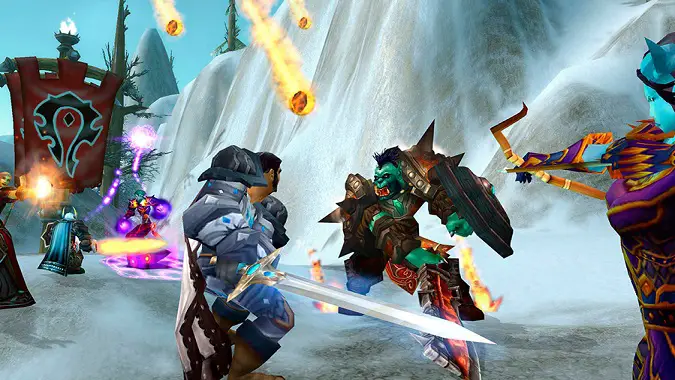 If you are like most World of Warcraft players who started playing more recently -- say, after Cataclysm -- you've probably heard a lot of horror stories about Alterac Valley back in Classic WoW, and I'm here to tell you two things.
---
Editorial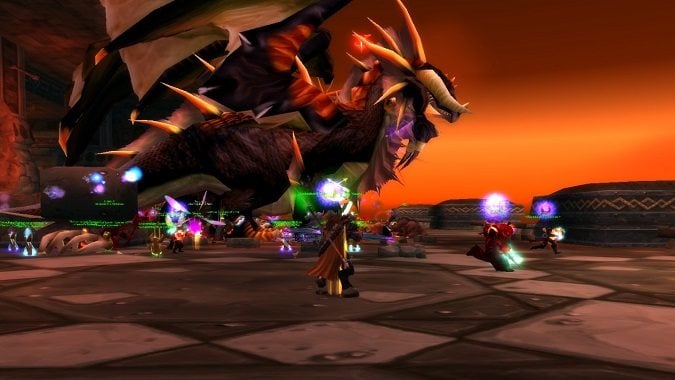 World of Warcraft launched in North America and Australia on November 23, 2004.
---
Overwatch 2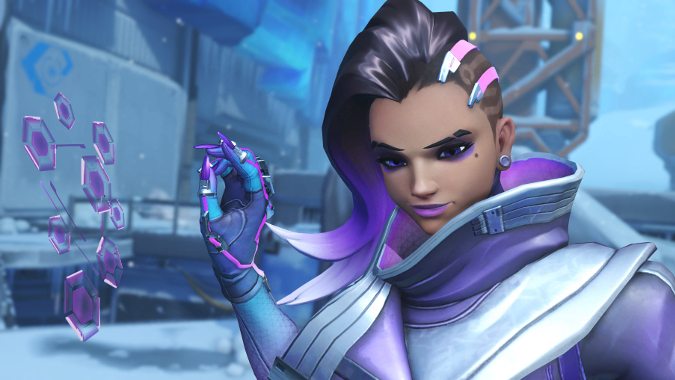 After just one week on the Overwatch PTR, Patch 1.5 hit the live servers today.