Patch 7.3.2 Ptr
News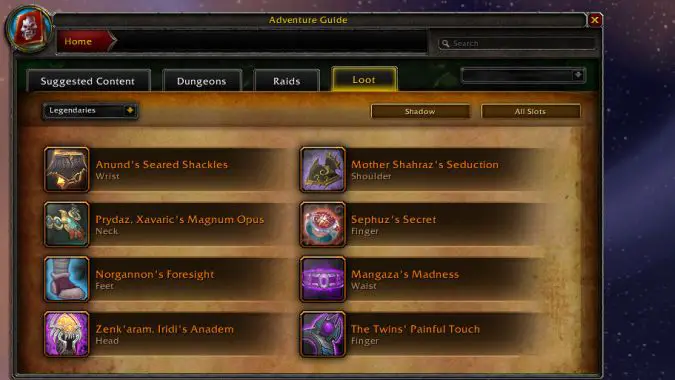 In patch 7.3.2, new Legendary items will come that will help you gear other specs and your alts.
---
WoW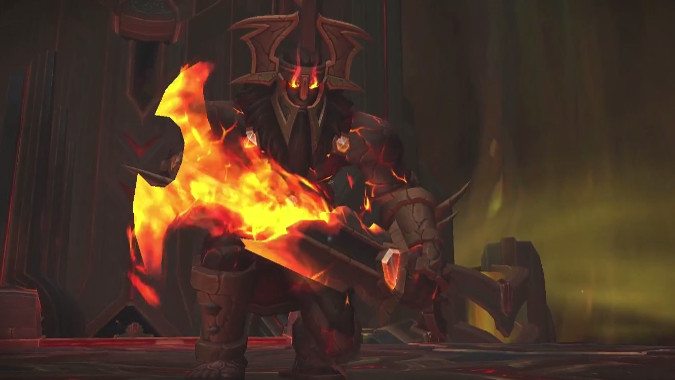 Another round of raid testing for Antorus, the Burning Throne is scheduled on the PTR this week.
---
News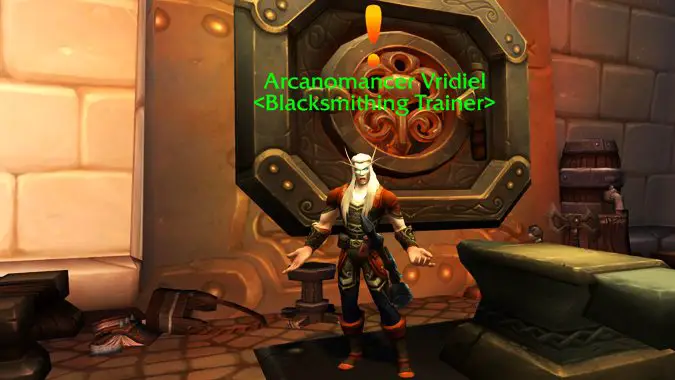 When the new raid comes out in patch 7.3.2, you'll be able to upgrade your Legendaries again.