Player Choice
WoW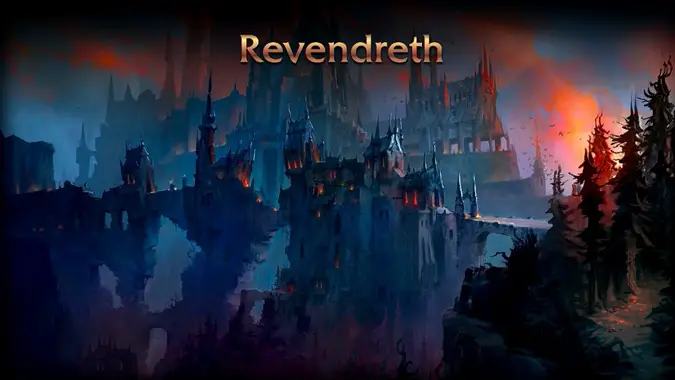 In case you missed it, World of Warcraft's Lead Narrative Designer Steve Danuser did an interview with Taliesin and Evitel, which the folks at Wowhead liveblogged.
---
Discussion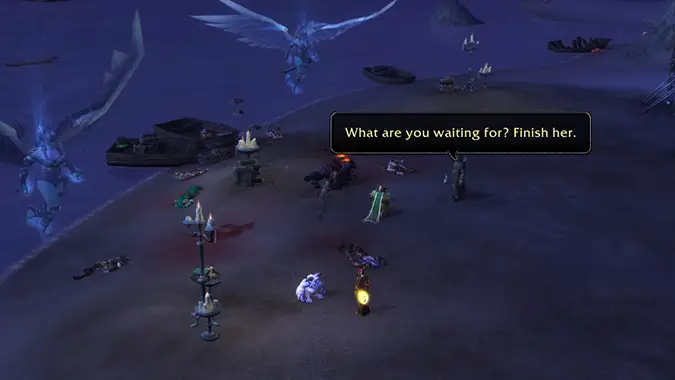 World of Warcraft has been around for a long time, and players have happily been running errands for NPCs throughout every expansion.
---
WoW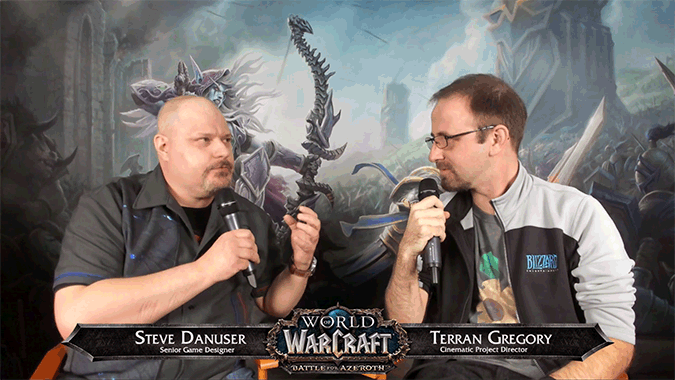 Steve Danuser and Terran Gregory sat down to talk about narrative design and player choice in the latest WoW dev stream.