Playlist
Off Topic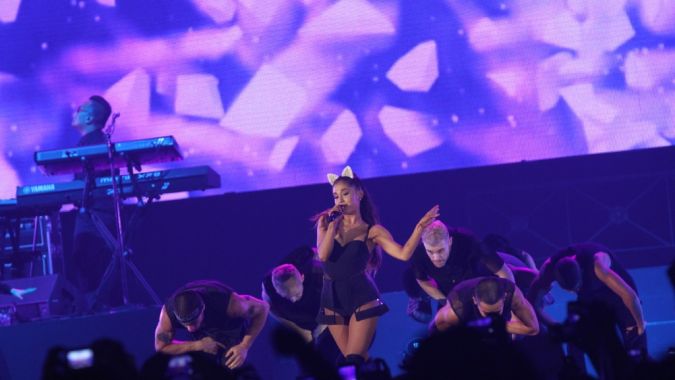 Whether or not you're a paid Spotify user, you should regularly check the Discover Weekly playlist to find new artists.
---
WoW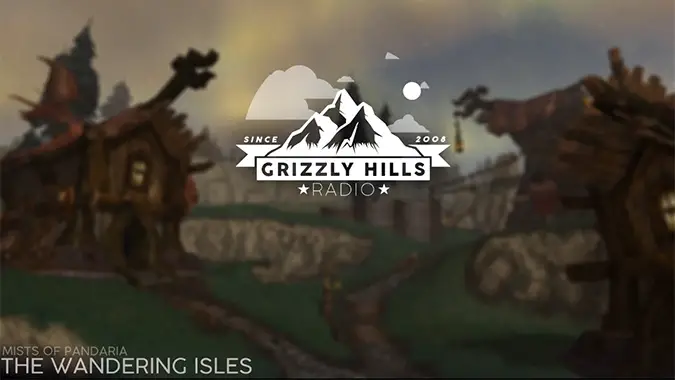 Lo-fi hip hop beats to relax or study to your thing?
---
Heroes of the Storm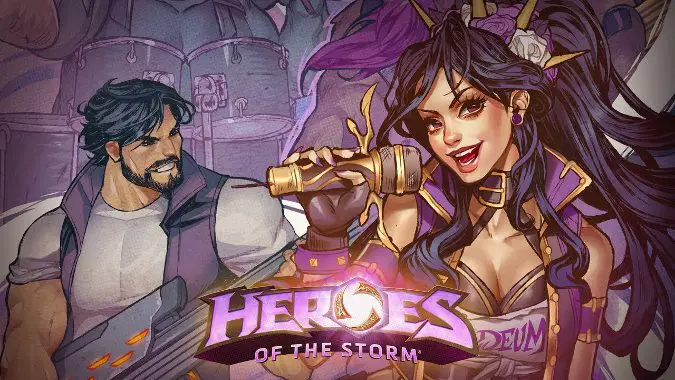 I have a hard time imagining Abathur listening to Mac Miller, no matter what Blizzard says.