Pvp Changes
WoW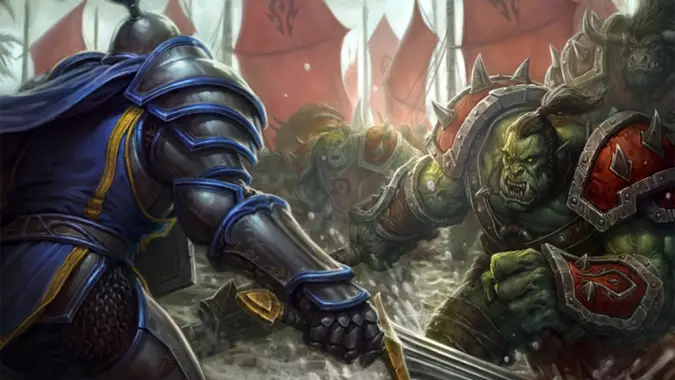 PVP is getting a pretty substantial revamp in Battle for Azeroth -- PVP servers will be taking their leave, while a new bounty hunting system should make things a little more interesting for players.
---
WoW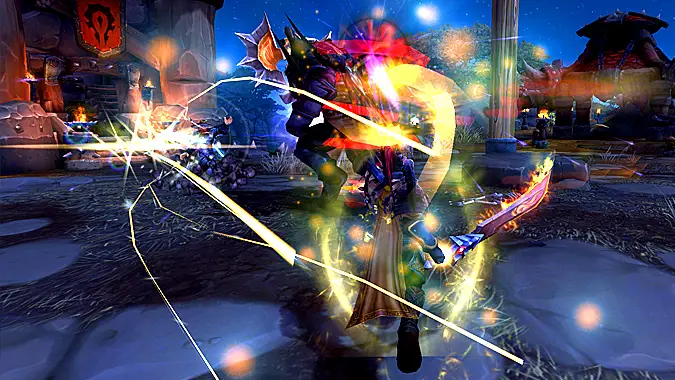 That's right, Hunters are fine.
---
News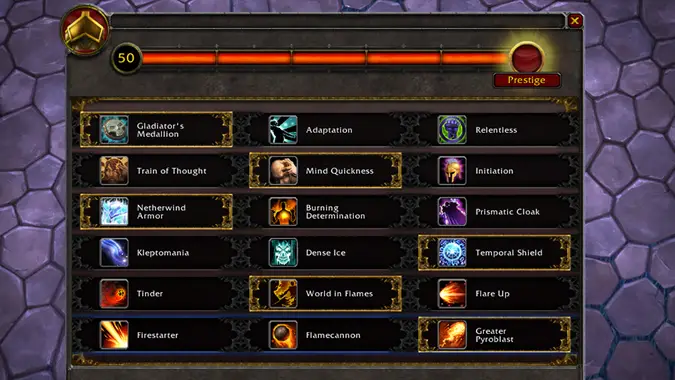 Blizzard posted a Legion PVP preview earlier today that goes into some details surrounding the massive amount of PVP changes players will be seeing in the upcoming expansion.