Queue Queue Queue
The Queue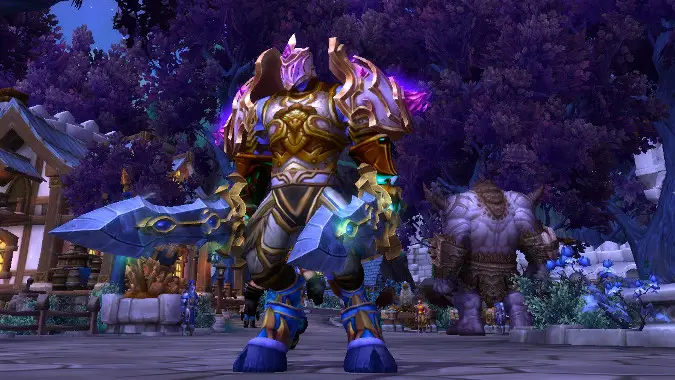 Hi, and welcome to The Queue. We're talking about Blizzard games and usually there's some other stuff. Just be cool.
I'm listening to Anthrax's State of Euphoria album.
There may be Legion spoilers. Honestly, as I write this paragraph, I really have no idea.
---
The Queue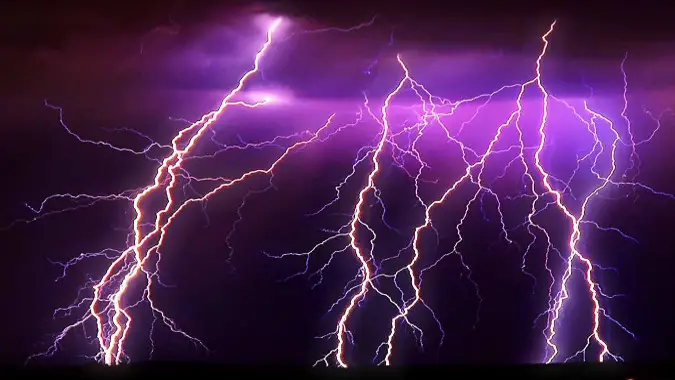 Huge storm outside my house as I write this edition of The Queue. Here's hoping I get to keep power long enough to actually finish it.