Racials
WoW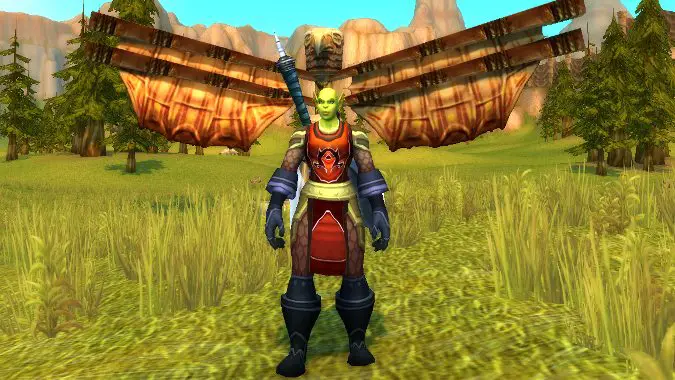 This is a change I'm pretty happy about.
---
WoW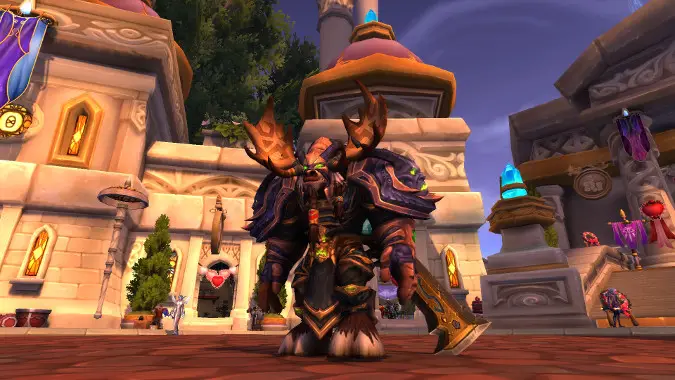 Okay, so we finally have Allied Races, and more are coming in Battle for Azeroth, so we can talk about their racial abilities.
---
News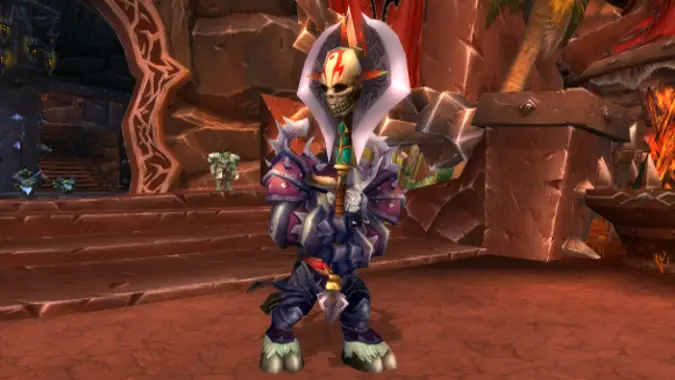 It's not a secret that many Horde players have been complaining about the underwhelming nature of Horde racial abilities in PvP this expansion.