Raid Preparation
WoW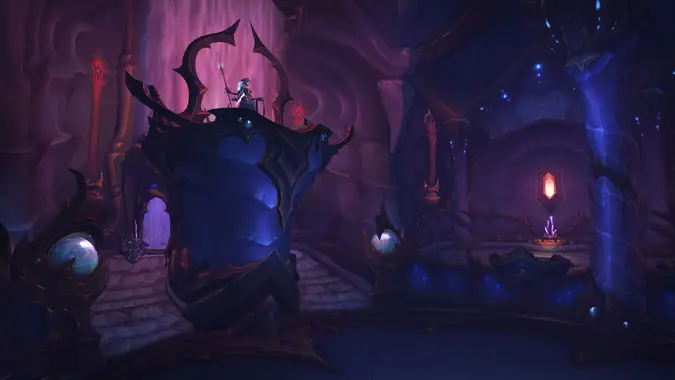 Whether you like detailed guides, minimalist overviews, videos, or even just walking in blind (with maybe a WeakAura or two), the WoW community has worked hard to make sure you're prepared to raid Azshara's Eternal Palace.
---
WoW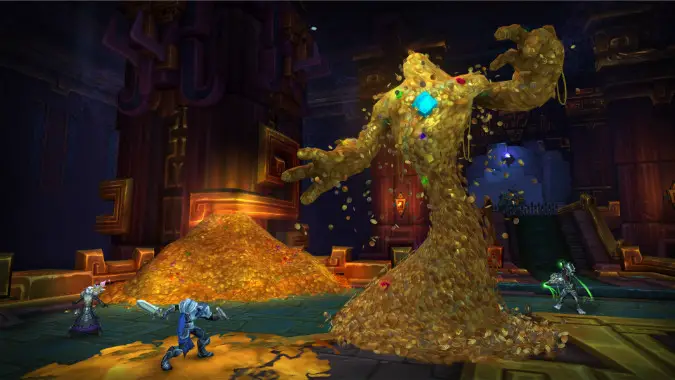 Today the faction war heats up as the heroes of Azeroth battle it out for the capital of Zandalar in the Battle for Dazar'alor raid.
---
Discussion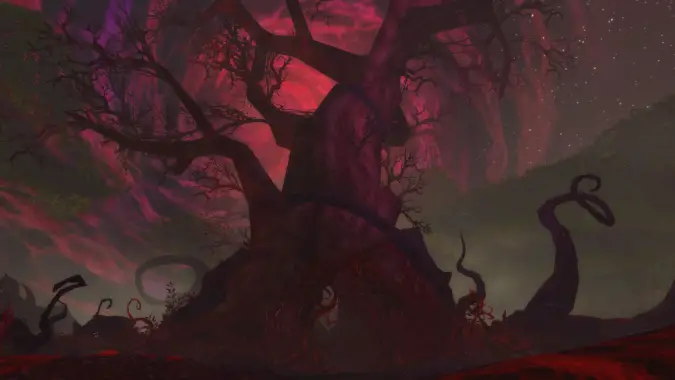 Raid preparation is always an odd task for me.