Respawn
The Queue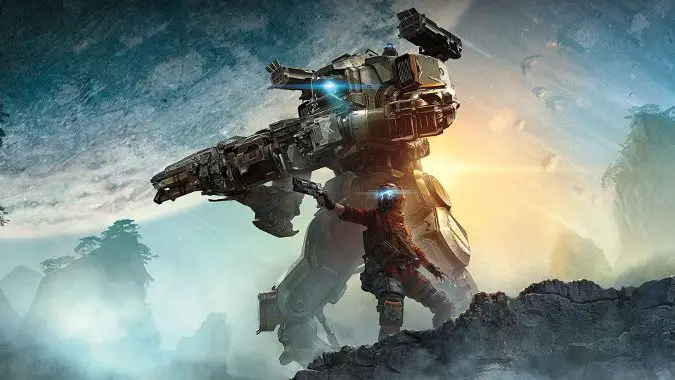 Look, I get that I'm probably the only person who loved Titanfall 2 for its story, but it was also a really great game about a young mech named BT-7274 who loses one friend, makes another, and gives his life to save his new friend the way he couldn't save the one he lost. It is a touching story about a robot with a heart of gold who loves his little buddy, and I desperately want a sequel so I can find out if BT managed to get his AI into said little buddy's helmet or not.
So yeah, this whole thing bums me out. Nothing against Apex Legends or Jedi Fallen Order, but man, I legit got teary eyed when BT sacrificed himself and when I saw the helmet flashing at the end of the game and realized BT was trying to say help, I'm stuck in a helmet and Jack does not wash his hair enough, it really stinks in here I was so excited at the idea that we'd get a Titanfall 3 that would explore this, oh, and yeah people who love the multiplayer would be happy too and I guess that's important.
But mostly I wanted more BT. Anyway, looks like that's not happening for a while. And I am sad about it. Let's all pile into the Queue.