Rumble Run
Hearthstone
Balance is a tricky thing to get right.
---
Hearthstone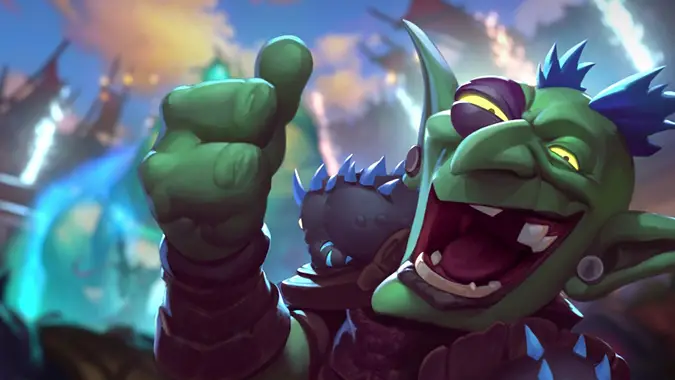 Even Hearthstone players without much of a card collection will be interested in Rumble Run, the single-player adventure for Rastakhan's Rumble.
---
BlizzCon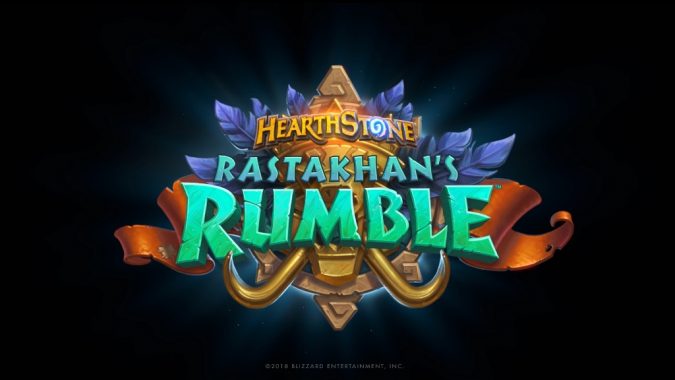 During the Puzzling Dungeons and Bewitching Hunts Panel at BlizzCon, players learned more about the history of single player gameplay in Hearthstone, as well as the first details of the Rumble Run, the single player experience in Rastakhan's Rumble.