Shadowlands Prepatch
Discussion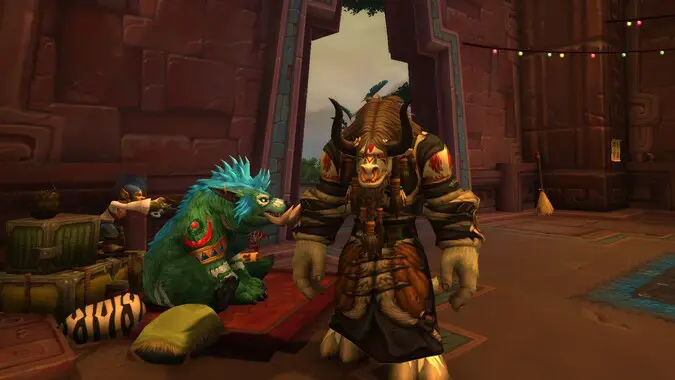 The Shadowlands pre-patch is finally here!
---
WoW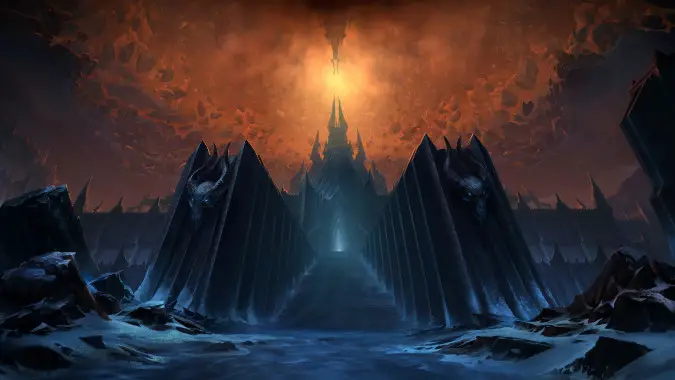 Much is changing, or being added, when patch 9.0 -- the pre-patch for World of Warcraft: Shadowlands -- hits the servers this Tuesday, but a considerable amount of things are also going away.
---
WoW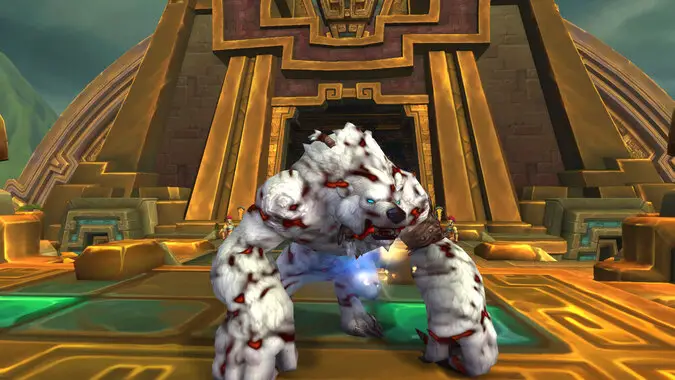 With the release of the Shadowlands pre-patch coming on October 13th all of our carefully collected Corrupted gear will be going away.