WoW
Oct 12, 2020 2:00 pm CT
Everything that's going away on Shadowlands pre-patch day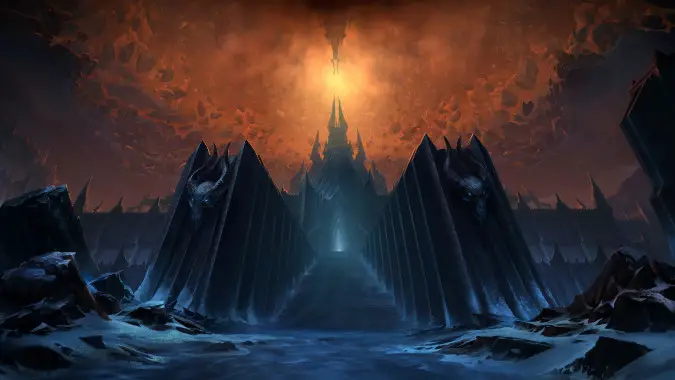 Much is changing, or being added, when patch 9.0 — the pre-patch for World of Warcraft: Shadowlands — hits the servers this Tuesday, but a considerable amount of things are also going away. Do you want to know about all the things you will no longer be able to find, acquire, or earn, once pre-patch is upon us, for every facet of the game — before you start missing them? Say no more, we've got you covered!
Read on to find out what exactly is being removed — or majorly altered to the point of being essentially removed, either permanently or temporarily — on Patch 9.0.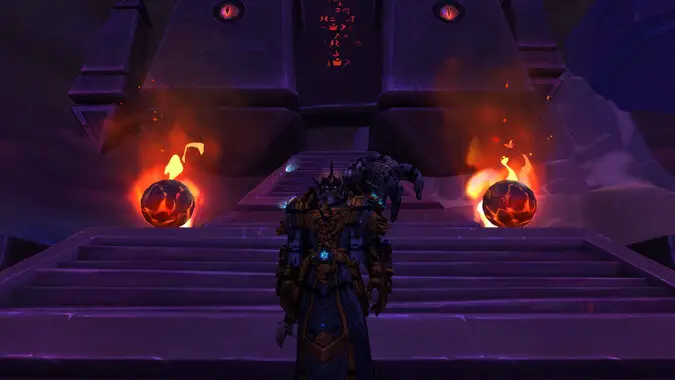 Gear and character power
Your levels. But don't be scared! Even though your level 120 character will be converted to level 50, that doesn't mean that you're losing 70 levels worth of power. It simply means that the numbers have been reduced, across the board. Your character power should remain roughly the same. Your level number is smaller, and your damage numbers are smaller, but the health numbers of your enemies are also smaller, so it all evens out.
Corruption effects and Corruption Resistance from gear. Many will rejoice, others will be sad, but the fact is that the entire system, including benefits and drawbacks, is going away.
Effects from Legion legendaries are going away.
Heirlooms will no longer have an XP bonus, but they will get brand new effects to replace them, such as reduced rested XP consumption, and stat bonuses upon leveling.
The "PVP Trinket" talents — Adaptation, Relentless, and Gladiator's Medallion, will no longer exist. Starting from Patch 9.0, those effects will, once again, require specific PVP trinkets to be equipped — just as things were before Legion.
Elite PVP Sets, from earning 1800 rating in a Rated PVP Bracket in BFA Season 4, will be gone, since the PVP season is ending.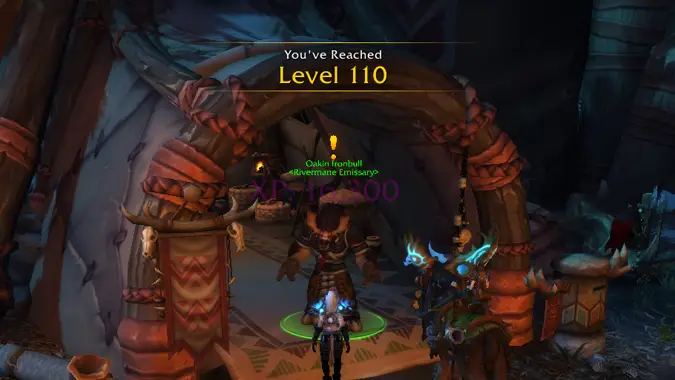 Adjustments to leveling and skill learning
The Winds of Wisdom leveling buff — though you likely won't notice it, since leveling will be even faster in patch 9.0 without the buff than it was before the patch with the buff.
The ability to roll a Death Knight at level 55, or a Demon Hunter at level 98. Both classes will now start at level 8 (roughly equivalent to what level 20 is now).
Monks will no longer have a leveling boost either, since their Enlightnement buff is also being removed.
XP-boosting potions, such as Elixir of Ancient Knowledge, Elixir of the Rapid Mind, and Excess Potion of Accelerated Learning will no longer work.
The ability to learn Flying at level 60. Characters that are level 60 will be converted to level 25 once pre-patch hits, but the license to fly, Expert Riding, will require level 30 starting from the pre-patch. So you're looking at some extra leveling if you wait until pre-patch to purchase it.
The requirement to earn Draenor Pathfinder and Broken Isles Pathfinder, Part Two in order to be able to fly on those respective continents. Hooray!
The need to reach Exalted reputation with their specific factions in order to unlock Allied Races. Double hooray!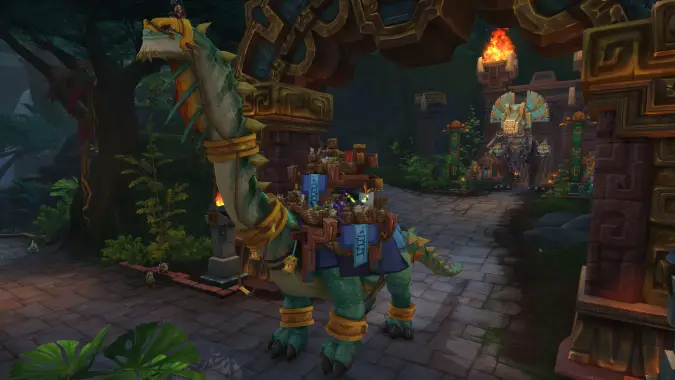 Items, mounts, achievements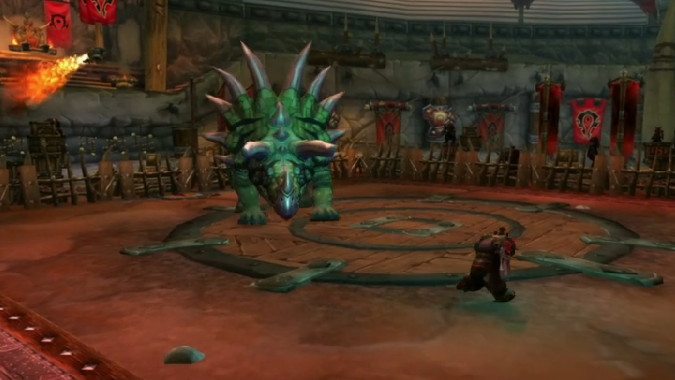 Systems and features
The Brawler's Guild. It will return at an undisclosed later point, but for the duration of pre-patch, it will be gone.
Certain tried-and-true strategies for Pet Battling will no longer work. Of note are the changes to how debuffs stack on enemies, making abilities like Flock and Black Claw have much less synergy with one another.
The ability to access the Black Market Auction House on characters below max level.
The ability to champion a Mists of Pandaria faction, earning bonus reputation with it in dungeons.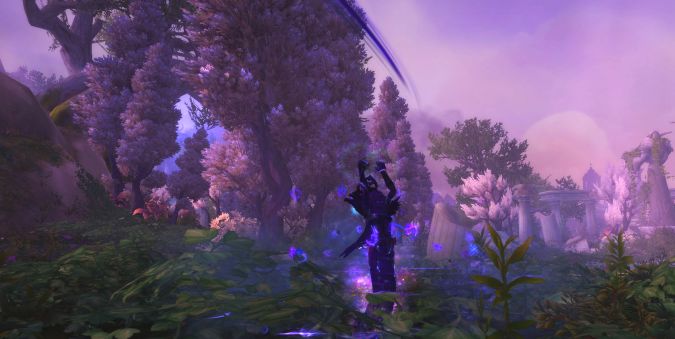 Noteworthy class abilities being removed (or drastically changed)
And that's all! Do not panic, friends. Much more is being added, or changed for the better, than removed with this pre-patch. It surely is a very exciting time to be playing World of Warcraft, and we hope this guide makes your pre-patch experience as smooth as possible.