Sharding
WoW Classic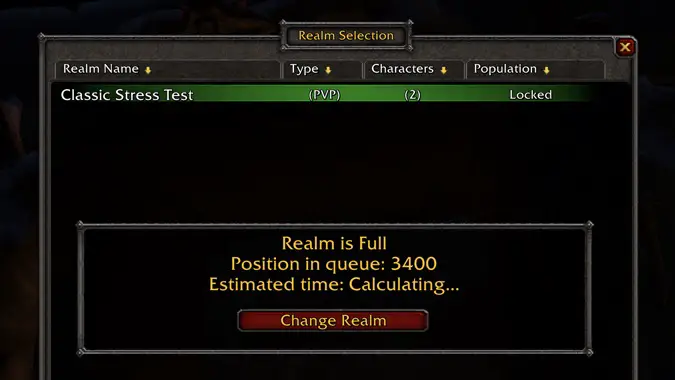 When WoW Classic launches next week, the game will utilize Blizzard's new layering server technology.
---
WoW Classic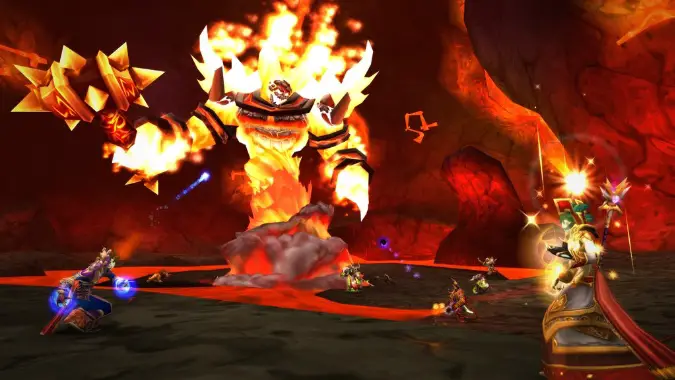 When WoW Classic launches later this year, it will run Blizzard's new technology to manage server populations.
---
BlizzCon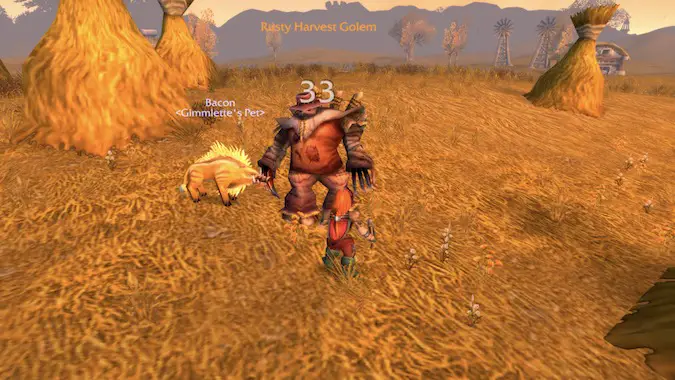 We sat down at BlizzCon with Executive Producer of WoW John Hight and Lead Software Engineer Brian Birmingham to learn how WoW Classic came to be and what their vision of it will look like.