Story Focus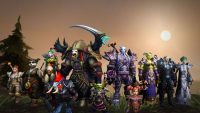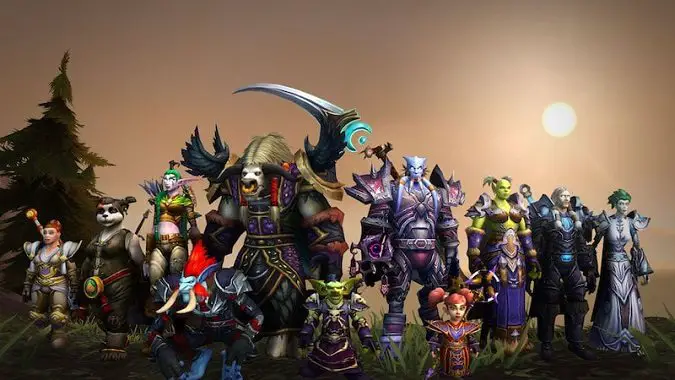 Don't expect major class changes in Battle for Azeroth
World of Warcraft's expansions have become known for their wide, sweeping changes, and systems overhauls every time a new one comes out. Legion was no exception, and perhaps contained the most extreme overhauls as the WoW devs hammered out each class and spec according to class fantasy.
---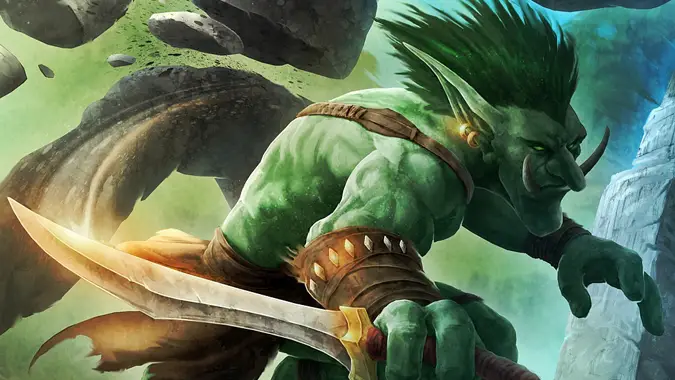 What WoW race would you like to see featured next?
This is kind of a hard question to answer because we have so many races in World of Warcraft but it's fairly safe to say that Legion deals a lot with Elven history, there's an entire zone dedicated to Tauren lore, Stormheim is a fairly strong piece of Vrykul story… and so I got to...
---