What WoW race would you like to see featured next?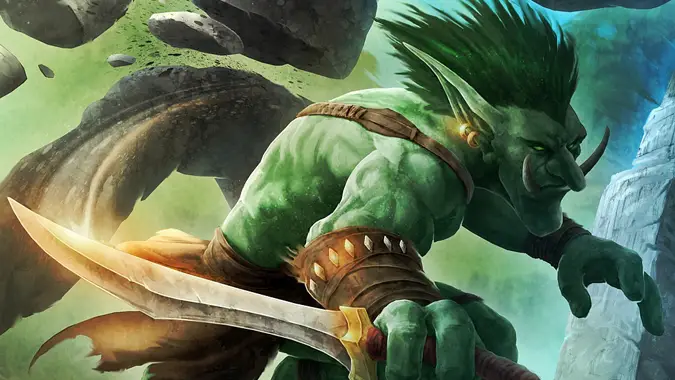 This is kind of a hard question to answer because we have so many races in World of Warcraft but it's fairly safe to say that Legion deals a lot with Elven history, there's an entire zone dedicated to Tauren lore, Stormheim is a fairly strong piece of Vrykul story… and so I got to thinking. What World of Warcraft races need more focus? Draenei got a little in Warlords, although not as much as I'd have liked considering the expansion took place on an alternate Draenor. And we've had complaints in recent years about too many Orcs in WoW — although I'm dying to know what's up with Orcs nowadays. But if you could pick a race in the game to see get some story focus, who would it be?
For me, it would be either Trolls or Night Elves.
Yes, I know Legion is already chock a block with Elves. But I like them, so there you go. However, I think Trolls need it more. Especially the Darkspear, who just lost their greatest leader and most prominent representative, the first Troll Warchief. As far as we know nobody's stepped up to replace him as leader of the Darkspear. I'd like to see something about that, maybe even a whole thing where the Zandalari pop up and try and seduce the Darkspear away from the Horde now that Vol'jin's gone.
Troll raid confirmed, I guess. What race would you like to see get more story time? Gnomes? Blood Elves? Pandaren? Worgen?