Tauren Would Win
The Queue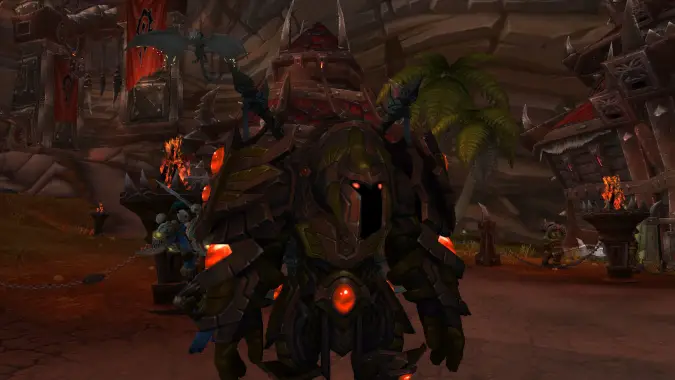 I make playlists on YouTube sometimes. Sometimes they have videos about a character from Destiny 2 set to the song I want to listen to and so I learn that said character is dead, so I then end up on a Wiki dive to figure out who they were and why they died.
Anyway, yeah, Cayde-6 seems like he was kind of cool. I never played much Destiny 2 so I don't really get the full impact. Still, it's a pretty good death sequence, and Nolan North does a good job stepping into a character for his goodbye.
I sometimes fear that I'll wake up and Nolan North will be doing my voice because that will almost certainly mean that I'm about to die cinematically.