Throne Of Thunder
Gallery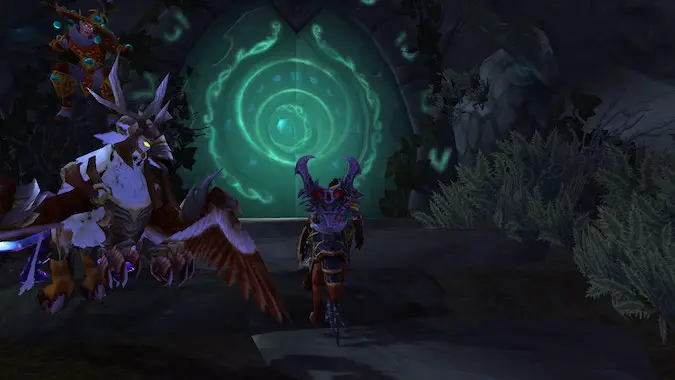 Getting into things often involves doors.
---
Hunter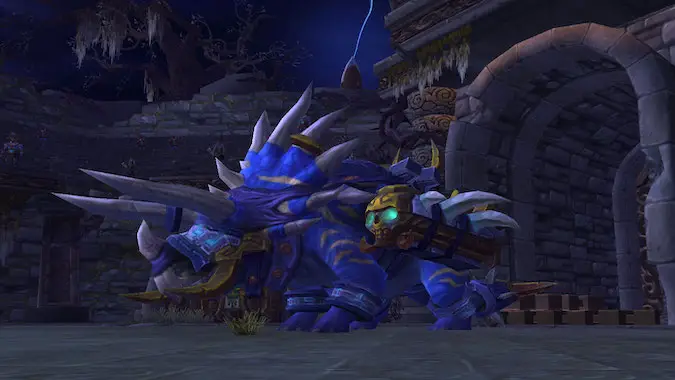 I'm going to need more stable slots.
---
Discussion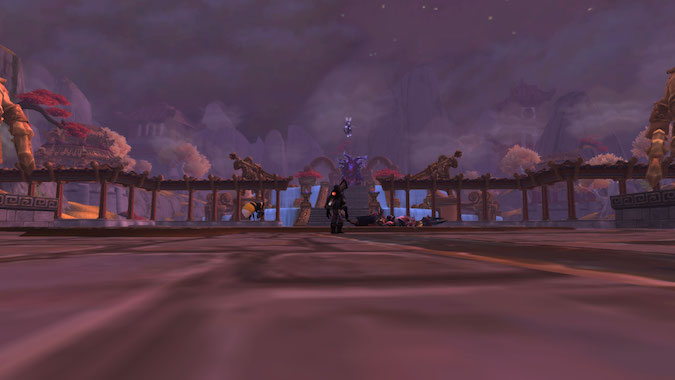 Ah, Tuesday -- that lovely day where everything in the game resets and that one rare you've been hunting for years is alive for exactly 5 minutes before someone other than you gets it -- looking at you Time-Lost Proto Drake.