Tier 20 Set Bonuses
News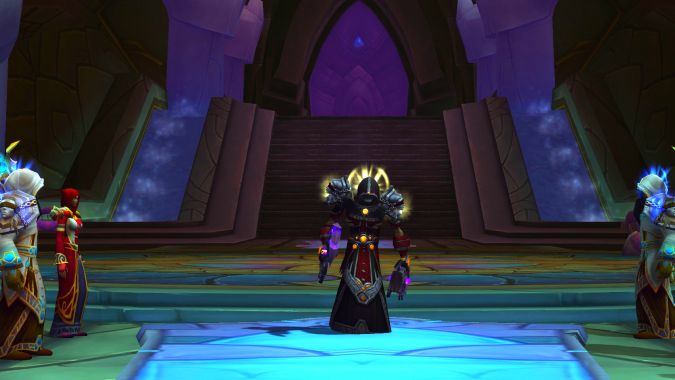 Even though the Tomb of Sargeras and accompanying Tier 20 pieces don't release until next week, the first round of changes to the upcoming set bonuses went live with yesterday's patch (but didn't make it into the patch notes).
---
Priest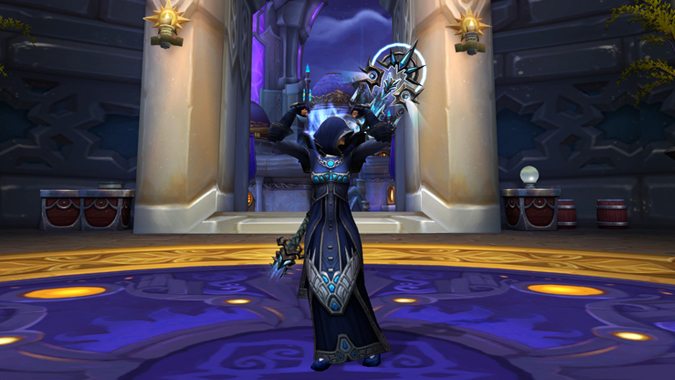 The PTR has been hopping with updates and getting tweaks here and there, but it seems the big changes are in and here to stay while the specific numbers may change slightly.
---
Paladin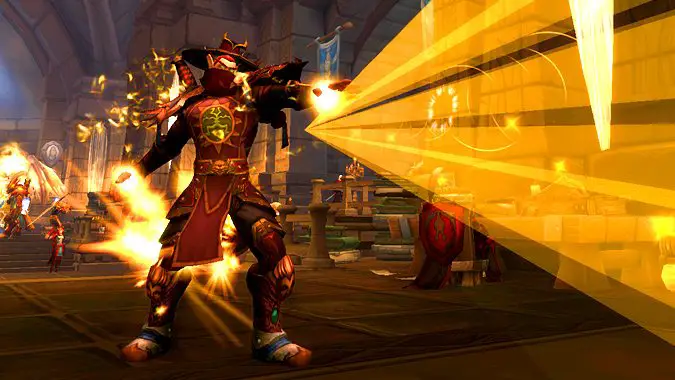 Ever since Patch 7.2.5 hit the PTR, Holy Paladins have been expressing serious concerns about our upcoming Tier 20 set bonuses, which required us to target injured, low-health friendly targets before casting Light of Dawn.