Tools
Hearthstone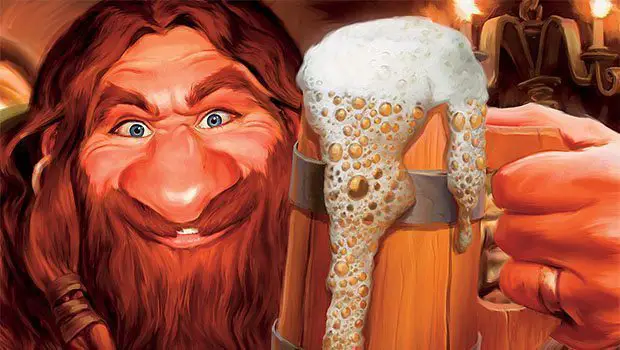 Year of the Raven has begun, but it was Hearthstone's last season, Year of the Mammoth, that .  marked the game's first year of three full expansions.
---
Diablo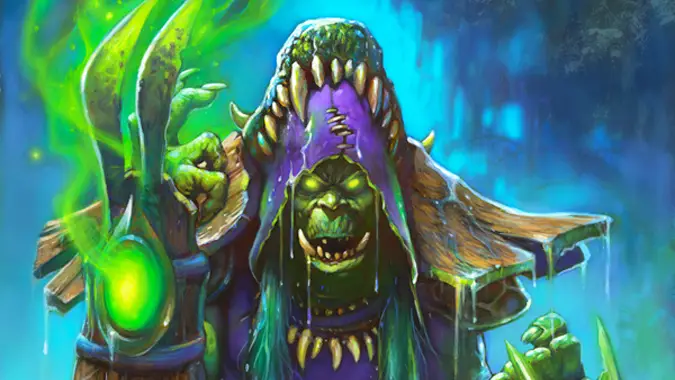 Toxic players need to be dealt with.
---
Officers Quarters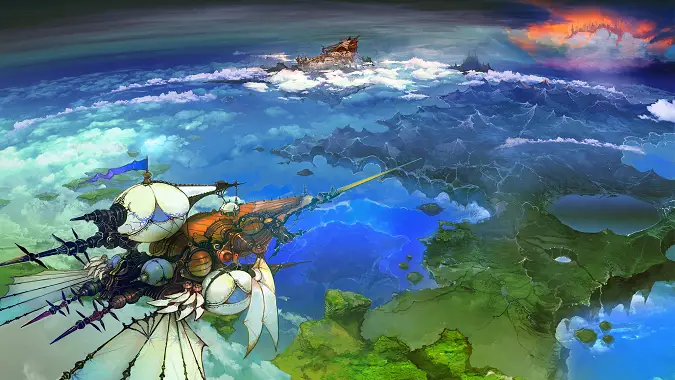 At BlizzCon 2009, Blizzard announced sweeping changes to guild systems in Cataclysm, like guild talents and guild achievements.